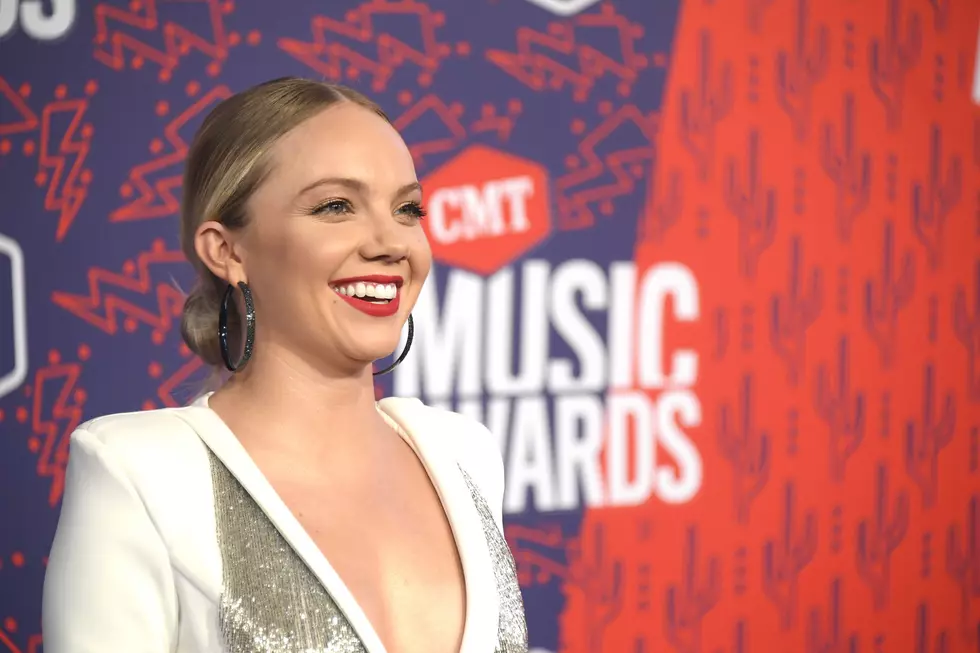 Movie Monday with Danielle Bradbery
Getty Images for CMT
It's not often that a country artist wins The Voice. In fact, since season one of the show – it aired way back in 2011 – only four country artists have won it all. Danielle Bradbery was the one who kicked things off, winning season four in 2013.
These days, Bradbery is spreading her wings a bit, and earning her Angel wings. You can find her on the soundtrack of the new Charlie's Angels film, written and directed by Elizabeth Banks.
One thing Banks didn't have a hand in though? The soundtrack. That came thanks to Ariana Grande who co-produced the all female album. Danielle Bradbery is one of the only artists flying solo for her song, "Blackout."
How exactly did Bradbery find herself in the studio for this one? Ironically, it all started as she was doing the iconic Charlie's Angels pose on the red carpet.
We talked that and more, in our Movie Monday chat. Check out the full interview: