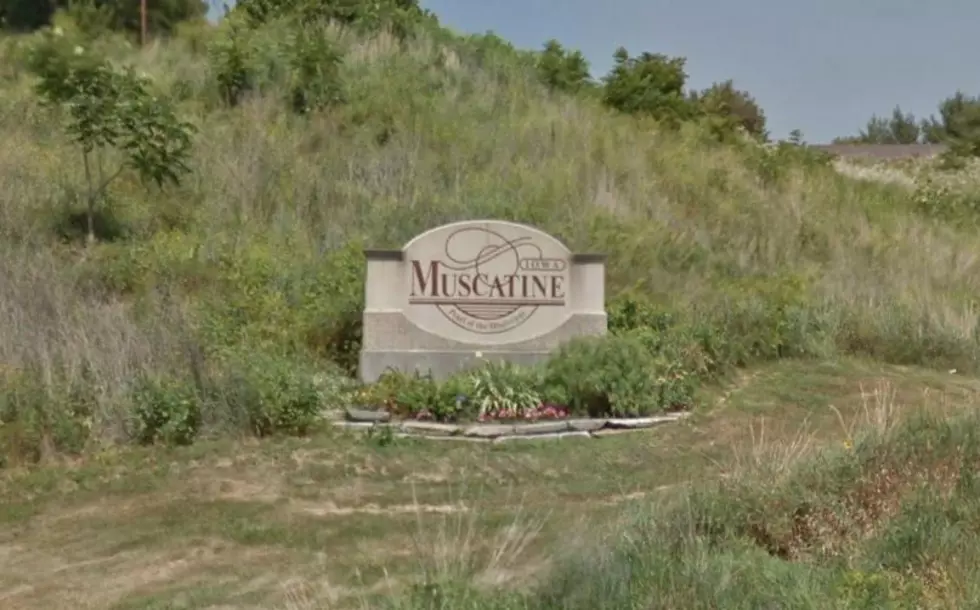 Muscatine Community Block Party To Provide Family Fun, Food This Friday
Google View
For those who are looking for family fun in Muscatine, this Friday is their 11th Annual Community Block Party. It's a great after-work event to bring the family to and to start off your weekend. It's two hours of entertainment, food, prizes, and fun.
This Friday, September 10th is Muscatine's 11th Annual Community Block Party. This event will take place at the Muscatine Discovery Park Environmental Learning Center (3300 Cedar St.). Community Block Party will begin at 5:30 p.m. and end at 7:30 p.m.
The 11th annual event is free to the public and everyone is welcome. The theme for this year's event is "Reduce, Reuse, and Recycle". There will be activities based around that theme that will help teach the youth about being environmentally friendly and the importance of taking care of our planet.
Free food will also be served, courtesy of Hy-Vee, which includes a hotdog, chips, popcorn, and snow cones. Local businesses, sponsors, and organizations will be on hand with games and activities for people to try out.
All of the participating sponsors will also be bringing a door prize that will be raffled off by us, B100! Each family attending will be put into the raffle to win a prize.
I will be there this Friday playing all of the hits, being the public announcer, and raffle off the prizes from the awesome sponsors.
Activities for people to enjoy include:
Firetruck tours
"Hidden in plain sight" Drug prevention trailer with the Muscatine Police Department
Library's Big Blue Blocks
Balloon Animals
See the amphibians and reptiles from the Discovery Center
Games
And more!
Shuttle parking will be available to and from the Crossroads parking lot (1424 Houser St).
The event will be canceled if lightning is present. Right now, Friday's forecast is sunny and a high near 82°.
More details can be found on the Community Block Party's Facebook page.
See 20 Ways America Has Changed Since 9/11
For those of us who lived through 9/11, the day's events will forever be emblazoned on our consciousnesses, a terrible tragedy we can't, and won't, forget. Now, two decades on,
Stacker
reflects back on the events of 9/11 and many of the ways the world has changed since then. Using information from news reports, government sources, and research centers, this is a list of 20 aspects of American life that were forever altered by the events of that day. From language to air travel to our handling of immigration and foreign policy, read on to see just how much life in the United States was affected by 9/11.
The Perfect Weekend Getaway is Only 4 Hours from the Quad Cities