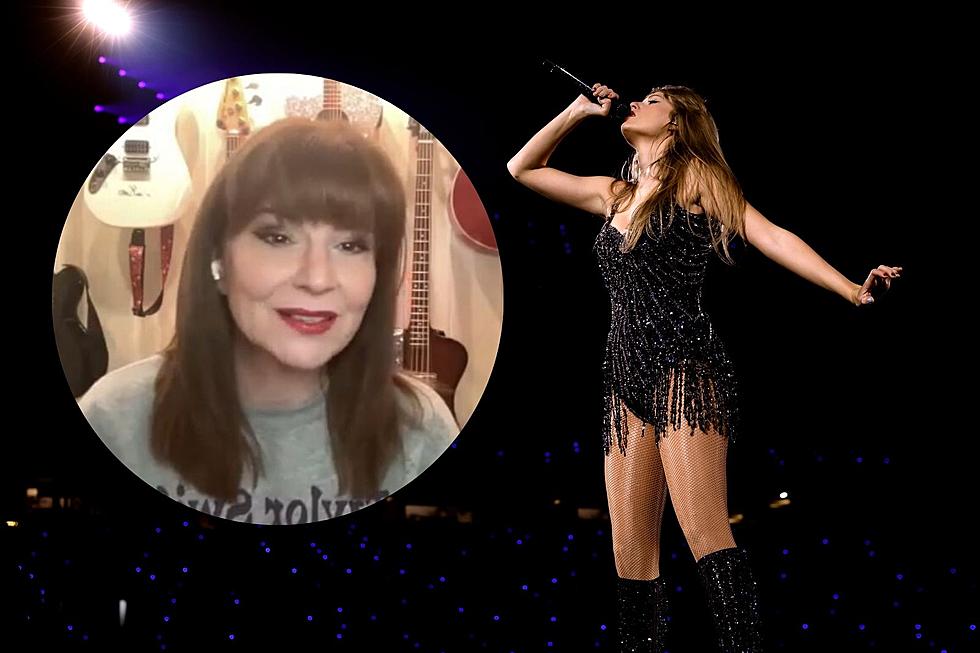 The Best Taylor Swift Tribute Band Is Excited To Rock Illinois
Getty Images, Zoom
Seeing Taylor Swift can be pricey and it's difficult to get tickets. But you can hear her music live in concert by the best Taylor Swift tribute band, Burning Red.
Burning Red is coming to the Rust Belt in East Moline, Ill. on Saturday, Sept. 30th. Before their show, I talked with the extremely talented lead singer of the band and they are ready to rock the Quad Cities.
Burning Red - A Tribute To Taylor Swift Is Coming To The Quad Cities
Get ready Swifties and the Quad Cities, the best Taylor Swift tribute band, Burning Red, is coming to The Rust Belt in East Moline, IL on Saturday, September 30, 2023.
Burning Red is a Chicago-based group of talented, experienced musicians who are proud Swifties bringing the iconic music of Taylor Swift to live music venues across the area. Fronted by Gina CC on vocals, guitar, and piano, she considers herself a "certified Swiftie."
Gina From Burning Red Is 'Ready For It'
Gina and I had a chance to chat before the band's show on Saturday, Sept. 30 at Thr Rust Belt. I let her know about Quad-City-style pizza, we talked about Taylor's music, family, and more.
We're pumped that Burning Red is bringing Taylor's music to the Quad Cities and they are excited for their first show in our area! See my full interview with Gina below:
How To Get Tickets To Burning Red In East Moline
As a Swiftie, we know you want to check out the best Taylor Swift tribute band when they come to the Quad Cities.
To get your tickets to Burning Red at The Rust Belt in East Moline, IL on Saturday, September 30th, go to therustbeltqc.com to get your tickets. General admission tickets are just $15 and this is an all-ages show which means the little Swifties out there can come jam out too. Doors open at 7 p.m. with Burning Red taking the stage at 8 p.m.
You could also go for free thanks to B100! Get social with B100 here to get entered or click the button!
Win Tickets To Burning Red
Californians Moving To Wisconsin Are In For A Rude Awakening
Californians are leaving
the Golden State for what they think is a better life. It probably is compared to the craziness that happens in Cali, but they will be shocked when they find out what Wisconsin has in store for them.
Quad Cities Pumpkin Patches
It's pumpkin pickin' time in the Quad Cities. Pumpkins make great fall decorations and they are obviously fun to carve. If buying a pumpkin at a store doesn't cut it and you want the full experience of a pumpkin patch, we have the full list of pumpkin patches throughout the Quad Cities. If we are missing any local pumpkin patches,
email us here.