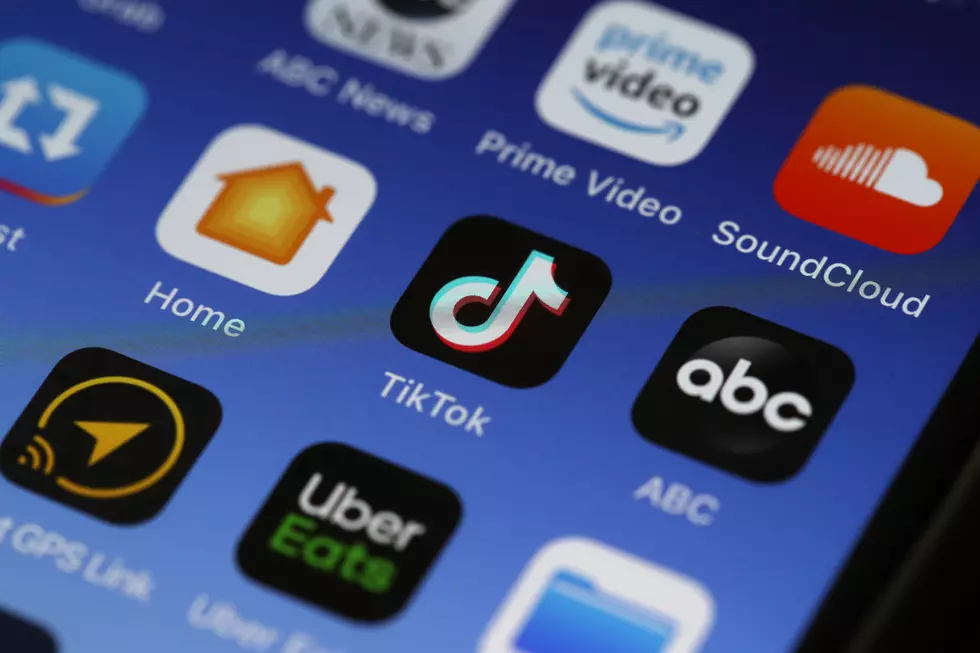 New Body Positivity Trend On TikTok?
Getty Images
Like most trends on TikTok this one began with a song talking about being tall and strong. The first people to jump on the trend were obviously tall strong guys.
This guy and many others are following a trend and doing a great job, honestly he killed it. Many of the comments were very positive, but then the trend started to change. It wasn't a major change at first, it was still a tall strong guys doing it, but it started to become more funny.

I laugh every time I watch that one, but this opened a gate for the trend to be less "exclusive." More people started seeing these videos, the a user named asthon. kai shared a video that connected with many people.
♬ Rasputin (7" Version) - Boney M.
Many of the comments were also filled with love. This showed that TikTok trends can be done by anyone, and that the best way to keep a trend alive is by sharing love. Anyone who tries this trend should be treated with respect, and so far we're seeing that. Now when this song pops up we see all types of people from men, women, and anyone else. Now everyone is killing it!
This trend has a goofy Russian song, and a lot of fun!
You can join the trend today!
Enter your number to get our free mobile app
LOOK: See Photos of the Year From the International Photography Awards