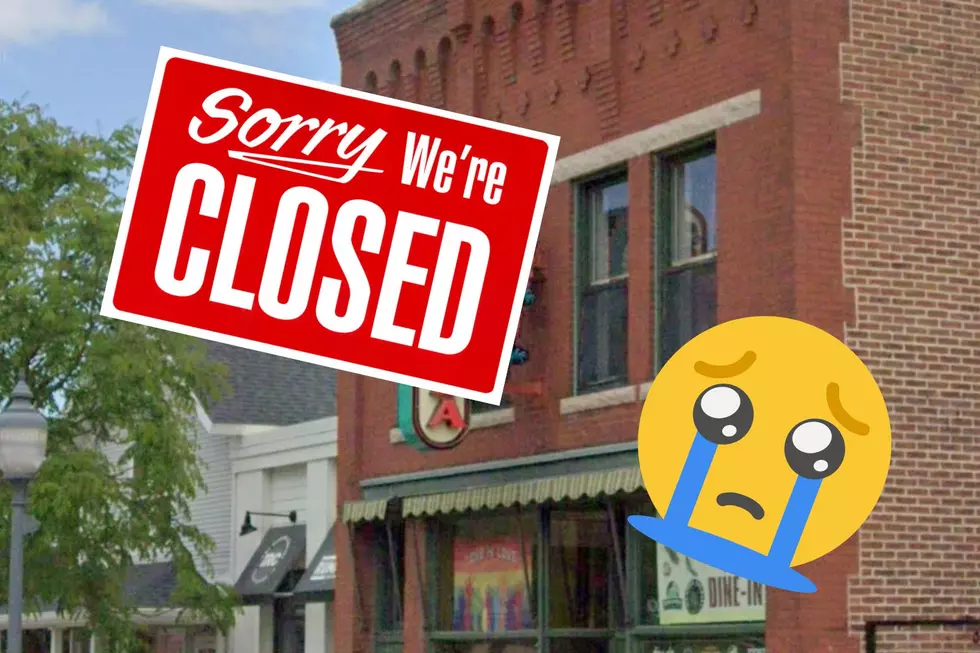 Popular Eastern Iowa Pizza Place Permanently Closing Next Month
Google View, Canva
It's hard to see a place close its doors, especially a small business. If you ask anyone from Cedar Rapids where a good place to get pizza is, chances are they have told you Fong's Pizza. For over 4 years, they have served Cedar Rapids residents unique and delicious pizza, but the economy is forcing them to close their doors.
In a social media post on Thursday, Fong's Pizza (1006 3rd Street SE, Cedar Rapids) located in the Newbo entertainment district, announced they will be closing their doors in early November.
The social media post, accompanied by a heartfelt video, says,
"Cedar Rapids we want to thank you for your support over the years. It is with heavy hearts we are saying our goodbyes and closing permanently at the end of the day on November, 5, 2022."
Fong's Pizza opened its doors in Cedar Rapids on May 7th, 2018. Known for its unique Crab Rangoon pizza and other delicious menu items, Fong's Pizza has become a staple in the Cedar Rapids community.
Fong's Pizza says the reason they are closing the Cedar Rapids location it's the end of their lease. They also noted that the economy is one of the main reasons why they didn't renew their lease.
"...with the uncertain future of the economy, it did not make sense for us to renew at this time."
Luckily, Fong's Pizza has other locations in Iowa, Fong's Pizza can also be found in Ankeny (1450 SW Vintage Pkwy, Ste. 120), and downtown Des Moines (223 4th Street).
Fong's Pizza in Cedar Rapids finished the social media post by saying,
We look forward to spending our last days with you.
Again, Fong's Pizza in Cedar Rapids will close its doors on November 5, 2022.
TYCOGA Vineyard & Winery
TYCOGA Vineyard & Winery in DeWitt, IA is allowing you to enjoy their patio during the winter months. Rent one of their heated igloos to enjoy their award-winning wine and wood-fired pizzas with your 7 closest wine friends.
Which Flowers Thrive in the Quad Cities