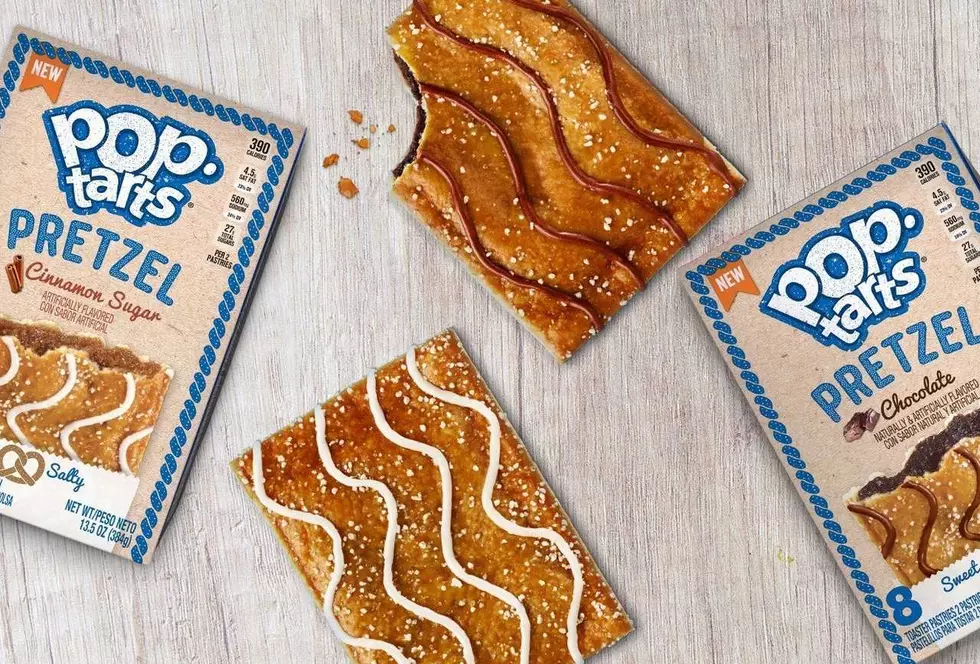 Pretzel Pop-Tarts Are Set to Release in 2020
Pop Tarts
I've tried some nasty Pop-Tart Flavors. As far as worst from less worst, I'd say the five biggest mistakes Kellogg's has made would be:
A&W Root Beer
Blue Raspberry
Watermelon
Any of the milkshake flavors
Orange Crush
Well, Kellogg's decided that they haven't gone too far yet, so they're going to see where they end up with their newest creation.
Pretzel flavored Pop-Tarts are coming to shelves in January of 2020. The flavor is going to have a crispy and salty pretzel outside, and is going to come in two flavors, chocolate and cinnamon sugar.
I definitely think at this point Pop-Tarts just need to stay in their lane and go with the top ten selling flavors. We don't need thirty flavors of a breakfast toaster pastry, especially when we start getting into soda flavors.