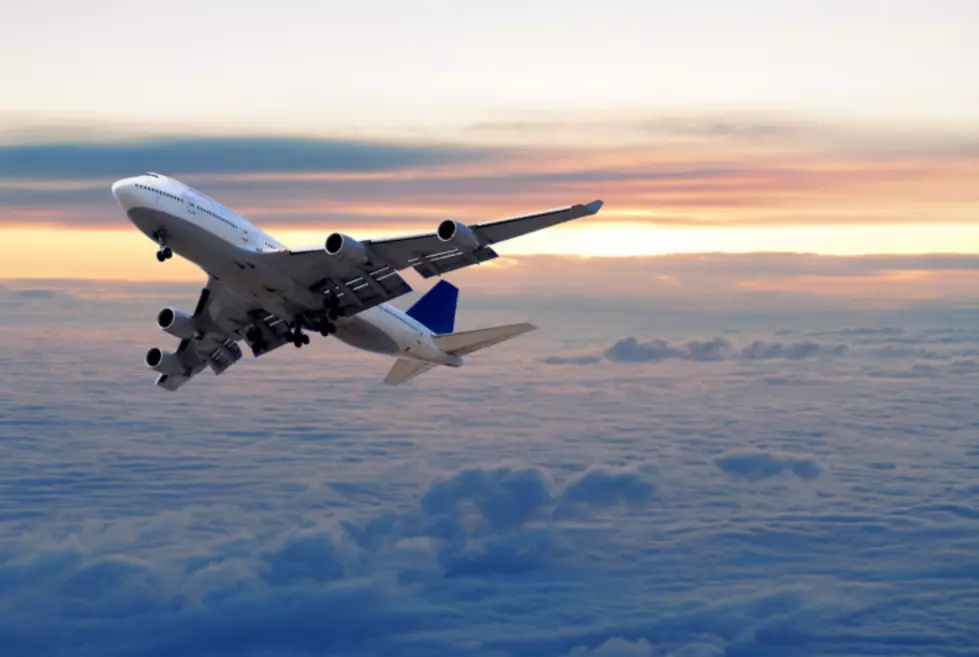 QC Airport To Resume Flights To Popular Destination
Elena Elisseeva
If you've been missing Allegiant Air's low-cost flights to Punta Gorda, Florida, you're in luck. After a year without service to the area, Quad City International Airport will begin flying to Punta Gorda/Fort Myers once again, according to the QC Times.
QC Airport's aviation director, Bruce Carter made a statement to the Times about the move, acknowledging that the flight has been missed among QC residents.
"We are aware of how strongly the passengers from our regional area missed this service when it wasn't available this past fall and winter. We are extremely pleased that Allegiant has worked with us to ensure this service would return to serve our passengers on a seasonal basis from the Quad-Cities and surrounding areas."
Service to Punta Gorda has always been seasonal from the QC Airport, but the flight has not been offered since April of 2016 due to Allegiant focusing resources on other markets. QC retirees will no doubt be excited about the news since Fort Myers is a popular destination for winter travelers.
The Punta Gorda flight will resume December 15. Allegiant currently provides service from Moline to Las Vegas, Orlando, Phoenix, and St. Pete/Clearwater.
Read more about the return of the Punta Gorda flight here.