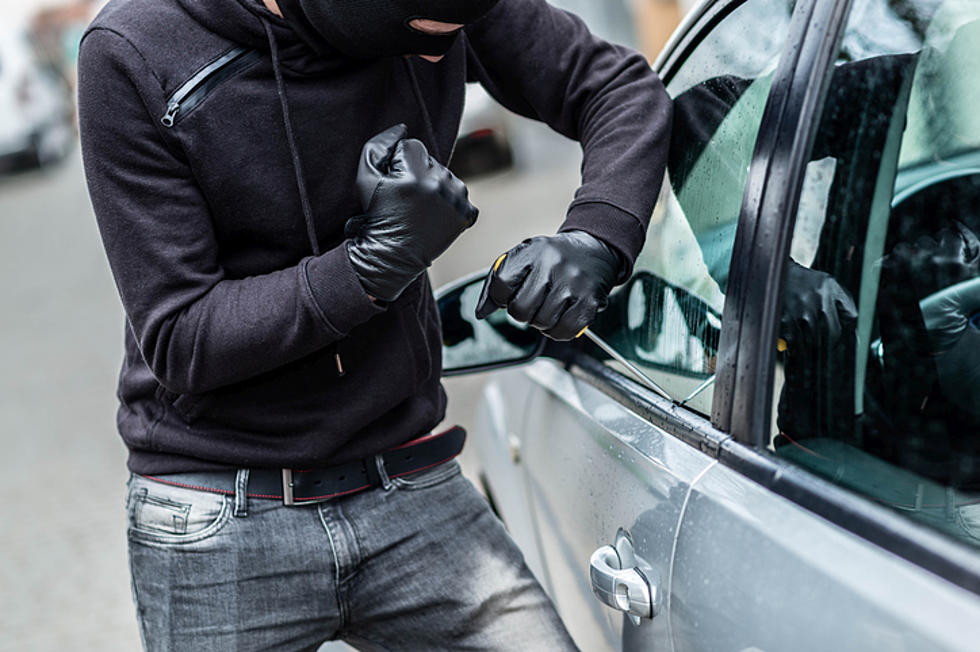 QC Car Thieves Are Now Stealing Vehicles Out of Driveways
djedzura
The Quad Cities have experienced a huge wave of car thefts over the last year, and thieves are only getting bolder.
According to Local News 4, a family visiting Davenport last weekend for a wedding had their 2007 Buick Ranier stolen out of a relative's driveway. The house where the car was taken from is located near McKinley Elementary in East Davenport.
Unfortunately, the car contained important items like baby formula, clothes, a carseat, and a bridesmaid's dress for the aforementioned wedding. The owner estimates items in the car added up to around $1,000.
The owners have filed a police report, but the vehicle was still missing as of the article from Local News 4.
The Local News report did not say whether or not the car was left unlocked, but as always, we urge you to lock your vehicles and keep them in a garage whenever possible.