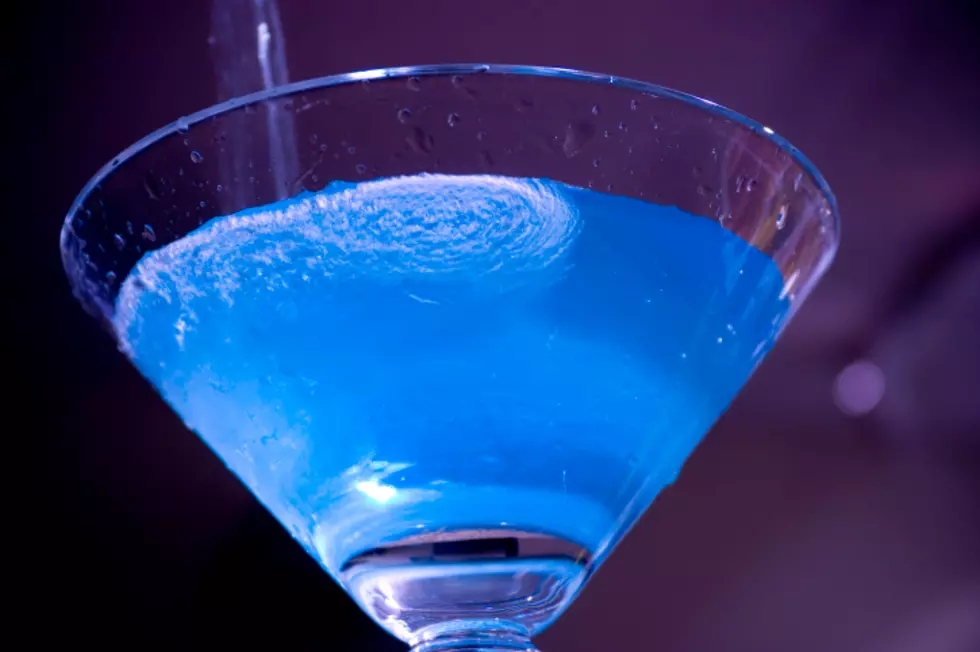 Re-Cap Of The 2018 Martini Shake-Off
David Pruter
Another Bush Construction Martini Shake-Off is in the books, and the winners are the HAVLife Foundation and of course the Quad Cities.
Thursday night, I had the opportunity to be a guest judge this year. As I arrived with my friend Shawn Loter from the Mississippi Valley Fairgrounds, we were greeted with a baseball hat. In the past few years, judges were paired up in the martini category that satisfied their taste buds. This year they did things a little different. We reached into the baseball hat and chose our category. Shawn got "classic" and I got "desert." We were offered a opportunity to switch with someone else. I made a switch with someone who wanted the desert category and got classic.
The judging was fun. Good conversations with other judges and delicious martinis.
The doors opened at 5:30pm. It was like a flood of people looking for a good time and to enjoy some good martinis. Shawn and I met up with our friends and it was a party. 15 of us all looking good and having a good time.
Hard to believe the "shake-off" started 10 years ago at St. Ambrose and has grown ever since moving to the Red Stone Room, and eventually the River Center.
Oh, I almost forgot the winners! I mean we were all winners in my book, but special congrats goes to the following establishments:
Classic Martini: Pub 1848
Dessert Martini: Steventons
Bar Tenders Choice: J Bar
Congrats to all the establishments involved:
11th Street Precinct Bar & Grill
Blackhawk Bowl & Martini Lounge
Granite City Food & Brewery
Soiree Wine & Martini Lounge