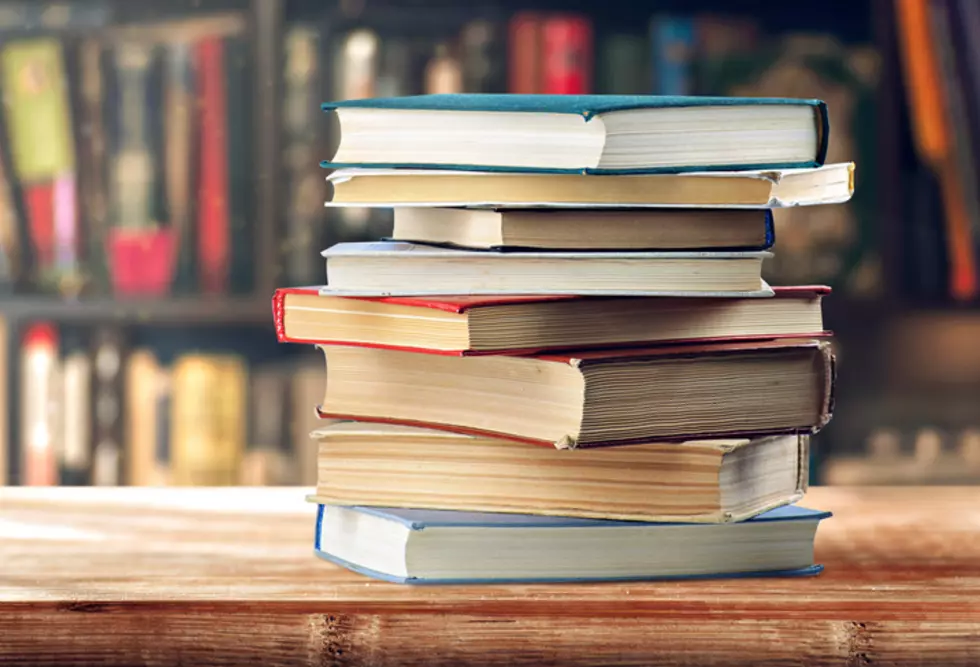 Rock Island Public Library Reopens To Public
Olegk1986
Enter your number to get our free mobile app
Great news for readers in Rock Island! Starting today, the Rock Island Public Library will reopen to the public, but some limitations and new procedures are being put into place.
Beginning today, the Rock Island Public Library will allow people inside the library for the first time in awhile. There will be new protocols, limitations and procedures put into place to protect the library staff and patrons from the coronavirus.
According to the Rock Island Public Library's website, hours will be limited. Their new hours at both the downtown and southwest library locations include Monday through Friday, 10 a.m. to 6 p.m., and Saturday will be curbside pickup only from 9 a.m. to 12 p.m. The public will not have access to the library on Saturday's.
The Rock Island Public Library also gave a list of the limited services and safety protocols at the the library. The full list is below:
Masks and social distancing required for library entry. Face coverings required while inside building.
Curbside will still be available as a safe way to pick up items.
Returns taken in specific locations; all returned items quarantined for 3 days. (See this link for a report on the REALM laboratory study.)
Services available on a grab-and-go basis. Seating, study areas and Community
Rooms will be unavailable.
Some materials will be unavailable.
Adult computers available by appointment only. Children's computers unavailable.
Library programs will continue on an online and take-home basis only.
Printing and photocopies available.
WiFi may be used outside our building
For more information, safety protocols, additional COVID-19 information and more from the Rock Island Public Library, visit their website here.
8 Ways To Beat The Quad Cities Heat