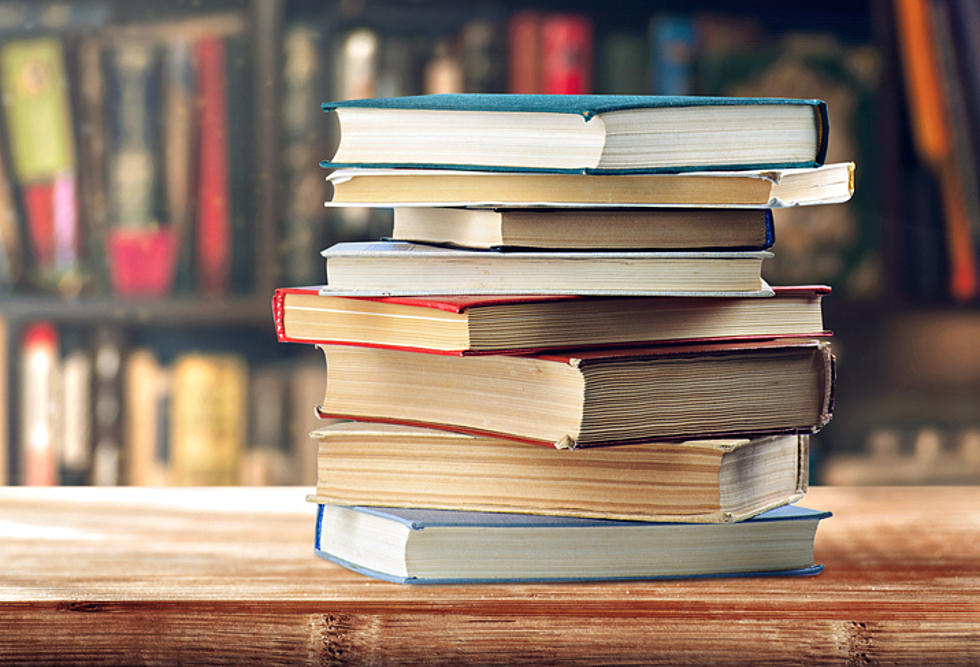 How To Get Great Book Bargains At The Rock Island Public Library
Olegk1986
If you enjoy a good book, you want to do some more reading, or just really like bargain shopping, the Rock Island Public Library gives you a chance every month to get great bargains on books. This is a great way to expand your book selection while also supporting the Rock Island Public Library.
Those who are avid readers are really going to like this deal that the Rock Island Public Library has. In a press release on Friday, library officials said that readers can pick up some bargains after Labor Day at the monthly book sale at the Rock Island Public Library's Southwest Branch.
The book bargain sale is Tuesday, September 6. Readers can stop in the Community Room of the Rock Island Public Library's Southwest Branch (9010 Ridgewood Road) from 10:00 a.m. to 1:00 p.m. to get a really good deal on multiple books. To take part in this book bargain, you just need to follow some simple instructions.
Book shoppers can fill a bag of books from the selection of former library items and donated books. To be able to fill a bag, a voluntary donation must be made. Shopping bags are available for shoppers or they can buy a Rock Island Public Library tote bag for $3 each or 2 bags for $5 and fill them in return for a voluntary donation.
If you want to volunteer for the book sale, volunteers can leave their contact details with Southwest branch staff at 309-732-7338, or with book sale coordinator Tari Weeks at the sale. There's also a Contact Us form on the library website.
The other great news is that this is a recurring monthly sale that happens on the first Tuesday of each month at the Southwest Branch only. As of Tuesday, October 4, the sale will be held from 1:00 to 4:00 pm.
For more information about library events and services, visit the library events calendar at  www.rockislandlibrary.org, call 309-732-7323 (READ,) or follow library social media pages.
A Tiny Iowa Town Has A Massive $1.2 Million House You Can Buy
What looks like a beautiful cabin in Wisconsin is actually a massive home in a tiny Eastern Iowa town. The home is on the market for $1.2 million and is located in Calamus. Take a look inside this massive home located in this tiny Iowa town.
EXCLUSIVE: Take A Look Inside The New Mexican Restaurant in Bettendorf
We got a first visit to Dos Hippies, the newest Mexican restaurant in Bettendorf!