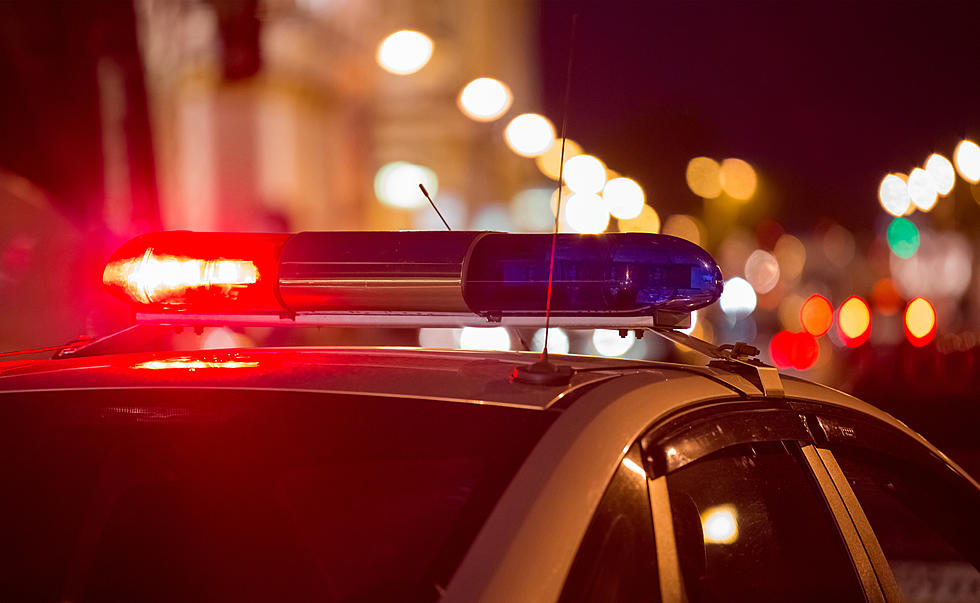 Shell Casings Gathered On West Kimberly Road After Gunfire
ArtOlympic/ ThinkStock
Multiple shots were fired on the 1000 block of West Kimberly Road, Sunday October 4th at 8PM. Davenport police arrived on the scene shortly after, finding numerous casings after gunfire
A car was chasing several people who were running and gunshots were fired near the 1000 block of West Kimberly Road.

 
Thankfully no one was hurt from this particular incident, but stray bullets did hit a body shop. Known as Arnold's Body Shop.
This is just one of many incidents of shots fired near Kimberly road in 2020, From multiple incidents on January 23, May 31st, June 1st, June 22nd, September 23rd, and now October. It should be noted that some incidents like one that took place on June 16th are just claims with no evidence behind it.
No matter what, as always stay safe out there QC.
Enter your number to get our free mobile app
CHECK IT OUT: These words were born in the '80s