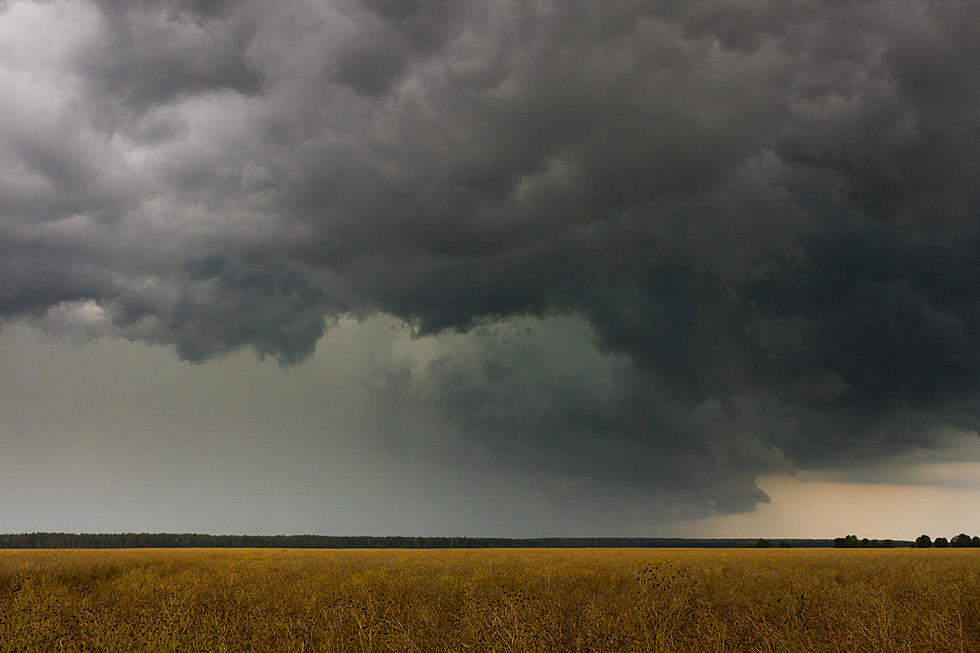 Storms Leave 14,000 Without Power in Waterloo, Surrounding Cities
Courtesy: Xander_D - Thinkstock / Getty Images
Utility crews worked overnight in an effort to restore power to thousands of people in the Cedar Valley after severe weather rolled through the region Monday evening.

The storms dumped heavy rain and produced strong winds that caused street flooding, uprooted trees and downed power lines. Wind gusts clocked as high as 62 miles per hour were recorded at the Waterloo Regional Airport. The National Weather Service also received nearly two dozen reports of damage scattered across northeast Iowa.

According to Mid-American Energy officials, the storms left nearly 14,000 customers without electricity in the Cedar Valley. At 10 PM Monday, utility crews were working to restore power to more than 10,800 customers in Waterloo and 1,100 in Evansdale. Power was also knocked out to the entire cities of Elk Run Heights, Gilbertville and Raymond, and to 700 other customers in rural portions of Black Hawk County.

Most of the effected areas were without power anywhere from three to eight hours. Nearly 800 people in the Waterloo area still had not had their electricity restored as of 7:30 AM Tuesday.

Reports of storm damage varied. In Parkersburg, officials said trees had fallen on at least two homes and several large limbs were down throughout the city. In rural Black Hawk County, shingles were blown off a building about three miles north of Hudson. And in Evansdale, fire officials posted on Facebook that the storms toppled multiple trees and left damage throughout the city.

According to the National Weather Service, the threat for severe weather continues on Tuesday morning. Fast-moving storms with the potential of producing strong winds are possible.