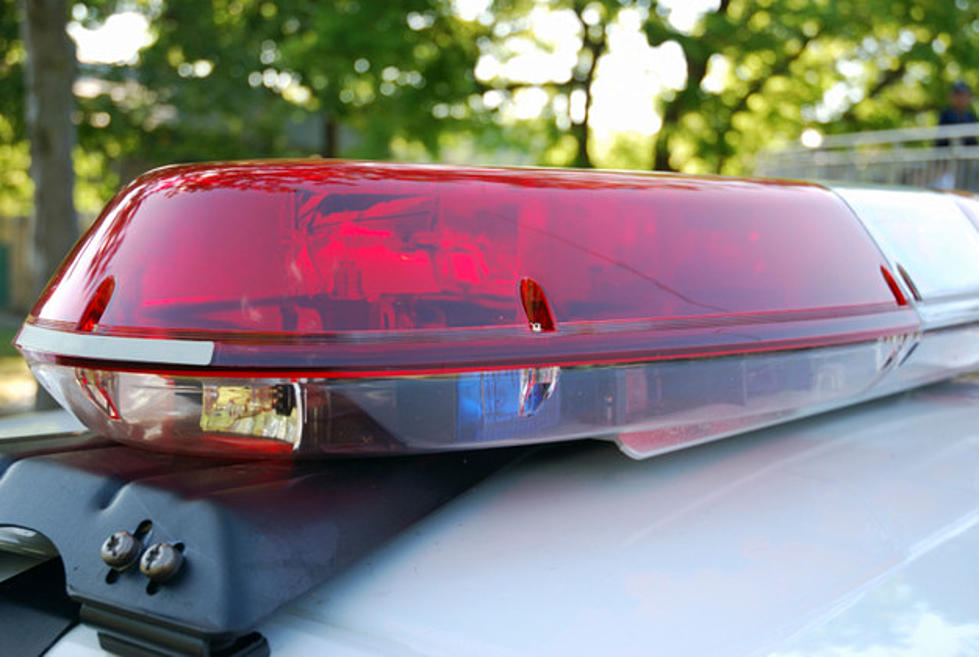 Students Charged Following Large Fight at Davenport North High School
Maciej Korzekwa
A large fight broke out at Davenport North High School on Monday afternoon, resulting in charges against eight students.*
According to the QC Times, a Davenport North Police Officer has confirmed the scuffle. The eight students were charged with disorderly conduct. It is not known whether they were taken into custody or released to their family.
The paper spoke to a 15-year-old student who was apparently sent home for safety reasons following the incident.
The school's principal, Jay Chell, has declined to comment on the incident.
*Note: there are conflicting reports as to whether or not the students have been formally charged yet. The QC Times is reporting they were, but other media outlets have stated the students haven't been, and say the school resource officer is following up.