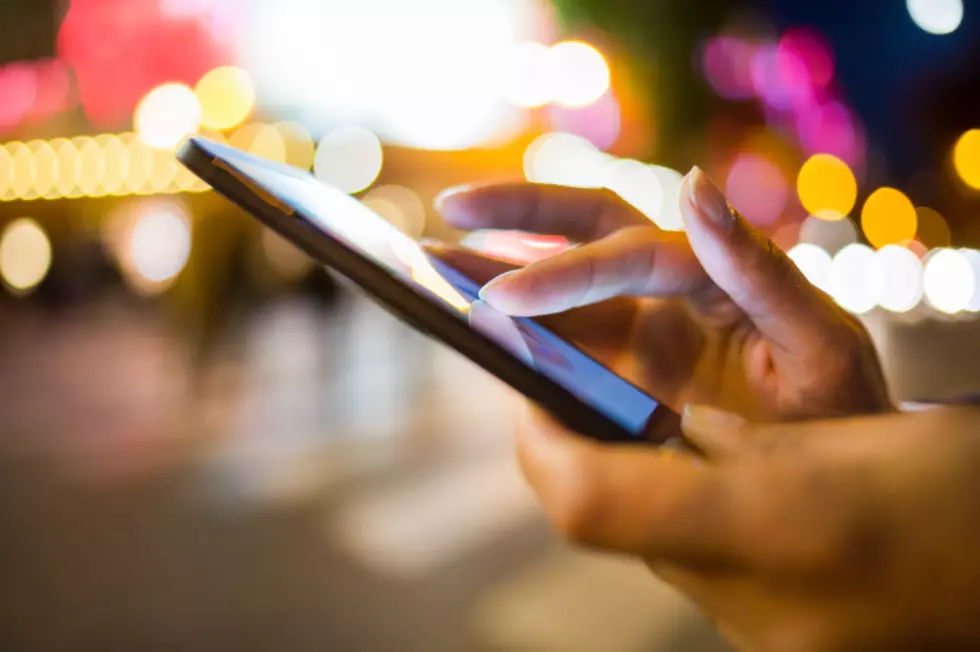 The Storm Warnings That Pop Up On Your Phone Are Changing
ThinkStock
In the Midwest, we don't bat an eye at a severe thunderstorm warning, because a little thunder never hurt anybody. The NWS has figured out a better system to let us know if we should be a little concerned or very concerned.
With the criteria for a 'Severe Thunderstorm' being so broad, they've found that people tend to ignore the warnings, so they're getting more specific. The change takes place August 2nd.
Destructive vs. Considerable Damage
"We've developed three categories of damage threat for Severe Thunderstorm Warnings," the NWS said. "The categories, in order of highest to lowest damage threat, are destructive, considerable, and base."
Baseline -  1 inch (the size of a quarter) hail or 58mph winds. This will not launch a weather emergency alert.
Considerable - The threat includes hail of 1.75 inch diameter (about the size of a golf ball) and 70mph winds. This will also not launch a weather emergency alert.
Destructive - 2.75 inch diameter (baseball sized) hail or 80mph winds. This will activate a Wireless Emergency Alert.
On average, only 10% of storms reach destructive status nationally each year.
Pay attention from now on, because your phone won't just be going off because the wind picks up a little bit. It's a serious situation if you get that annoying alarm.
LOOK: Here Are 30 Foods That Are Poisonous to Dogs
To prepare yourself for a potential incident, always keep your vet's phone number handy, along with an after-hours clinic you can call in an emergency. The ASPCA Animal Poison Control Center also has a hotline you can call at (888) 426-4435 for advice.
Even with all of these resources, however, the best cure for food poisoning is preventing it in the first place. To give you an idea of what human foods can be dangerous, Stacker has put together a slideshow of 30 common foods to avoid. Take a look to see if there are any that surprise you.