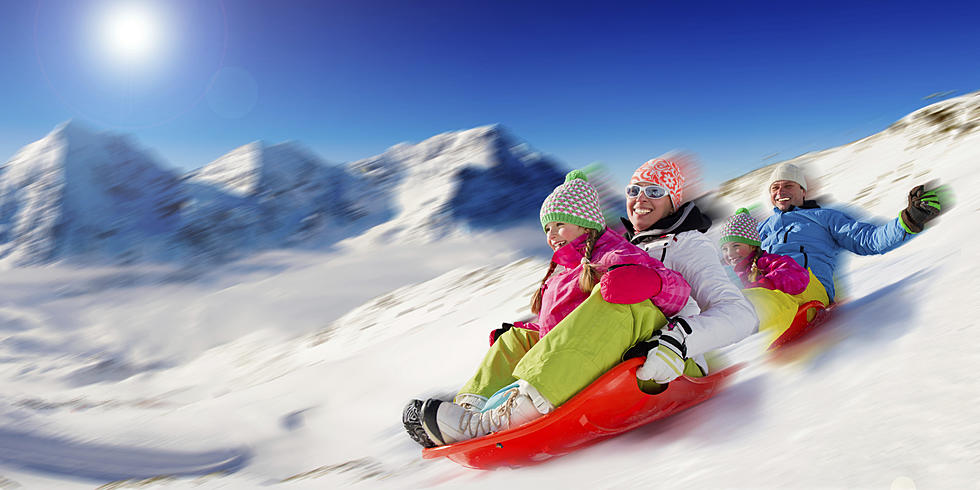 These Are The Best Sledding Spots In The Quad Cities
Wojciech Gajda
The week after Thanksgiving is always pretty rough, but didn't this one feel a little extra slow? Maybe it's because we were weighed down by food, maybe it's because we had a seriously long weekend, or maybe it's because Mother Nature threw a literal blizzard at us.
Was anybody ready for that? No. But there is a bright side to it; it's officially sledding season! With more than a foot dumped on us, the question isn't if we can sled, but where. This is my first winter in the Quad Cities, so I asked an expert: you!
Here are the best sledding spots in the area, according to B100 listeners:
1. Truman School (Davenport) - Pine Street
3. Edgewood Park (Bettendorf) - 23rd Street
4. Scott County Park (Eldridge)
So, if you're looking for a place to go with the kids this weekend – there is more snow in the forecast – these are good places to start!