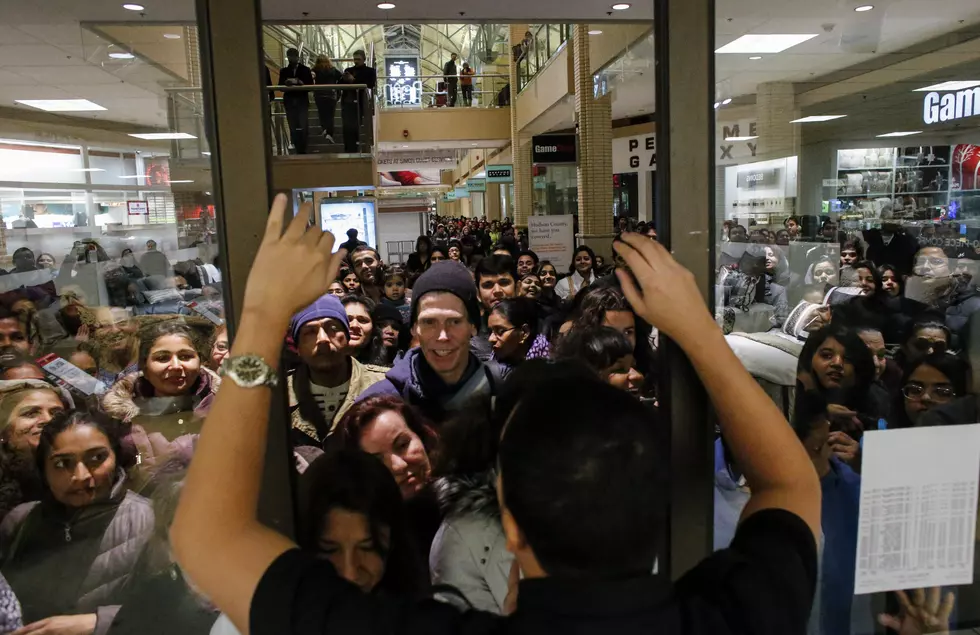 These Are The States Most Likely To Fight During Black Friday Sales
Kena Betancur/Getty Images
Black Friday is upon us, the one day a year where it's socially acceptable to trample over people in hopes to purchase a $6 blender. The Black Friday atmosphere is so stressful that many impatient people actually engage in fisticuffs.
But which states are more prone to these violent outbursts?
Estately compiled the data to find out. Surprisingly, Iowa is quite high on the list, with Illinois appearing close to the middle.
No surprise that Arkansas is #1...it's the birthplace of Walmart, after all :-P