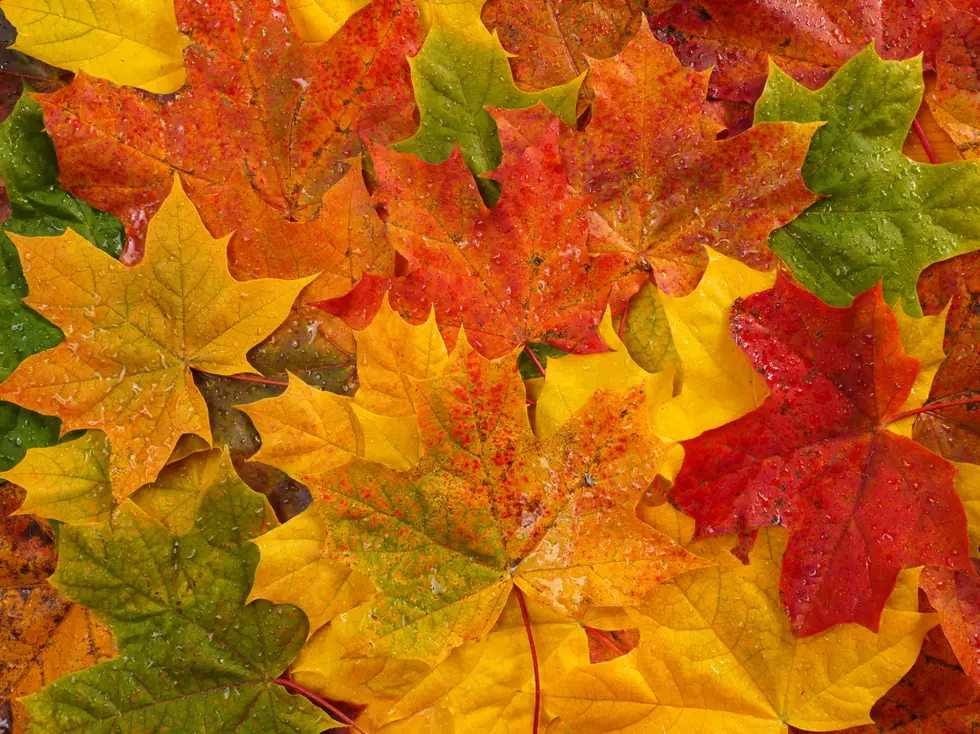 This Is When Fall Colors Will Peak In The Quad Cities
photohampster
It's finally September, so we can expect the leaves to start changing soon. Along with pumpkin spiced lattes, apple orchards, and eating massive amounts of Halloween candy, fall foliage is one of the most delightful parts of autumn.
If you're curious as to when the leaves will begin to change here in the QC, The Weather Channel has got you covered. Their fall foliage map shows that the Quad Cities and the rest of Iowa can expect maximum coverage in Mid-October, so just about six weeks away.
Those a few hours south of us in Missouri and Southern Illinois can expect colors to peak a little bit later, at the end of October, whereas parts of Wisconsin and Minnesota will see gorgeous hues as early as the first week of October.
According to Trip Savvy, the most dominant leaf colors in both Iowa and Ilinois are yellow and red. And did you know there's a fall foliage hotline for every state? Apparently, the hotline will keep you updated on everything related to fall colors. Pretty handy if you're traveling specifically to check out the best leaves.
Fall foliage hotline number for Iowa: 515-233-4110
And for Illinois: 800-2CONNECT
Check out when the rest of the country can expect to see changing leaves here.