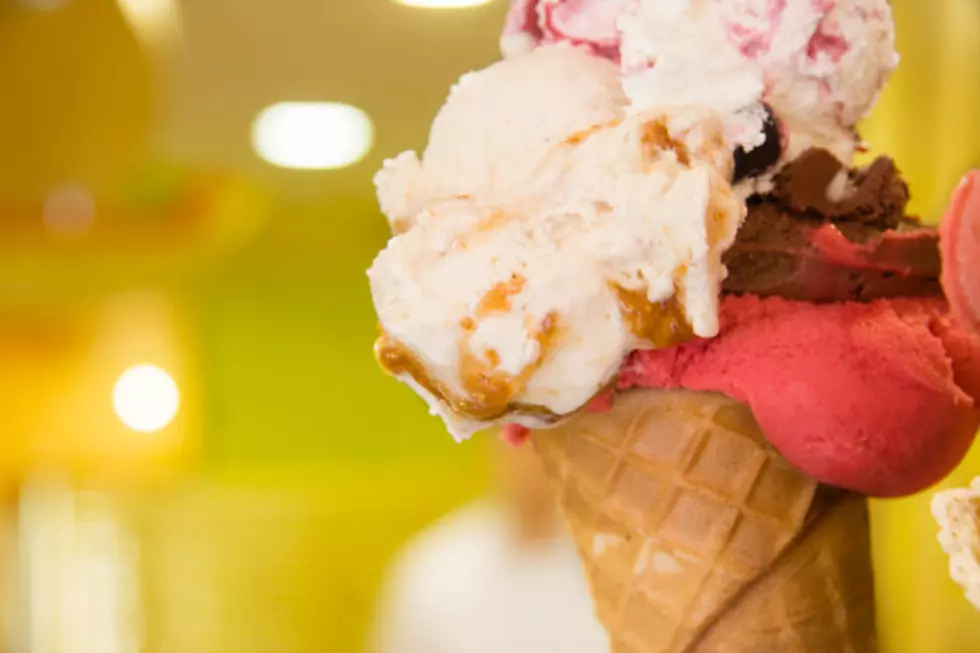 This New East Village Ice Cream Shop Looks Delicious
altrendo images
Summer is almost here, and that means ice cream season is upon us. If you have a hankering for an icy treat but you're in the mood to try something different, the East Village's newest business has got you covered.
Here's The Scoop in Davenport has 18 unique, homemade flavors, including goat cheese with roasted cherries, strawberry balsamic, blueberry lemonade, salty caramel, and thin mint. They also sell ice cream sandwiches, Mississippi Floods, shakes and malts, and specialty sundaes.
Here is a shot of their menu:
And here are some Instagram photos of their ice cream:
Here's The Scoop is only open Thursday-Sunday, but from their Facebook reviews, it looks like their ice cream is worth the wait. The shop's hours are Thursdays and Sundays from 11:30 AM-9PM, and Friday and Saturday from 11:30 AM-10 PM.
I'm a huge ice cream fan and I love supporting local businesses, so I can't wait to check out Here's The Scoop soon.