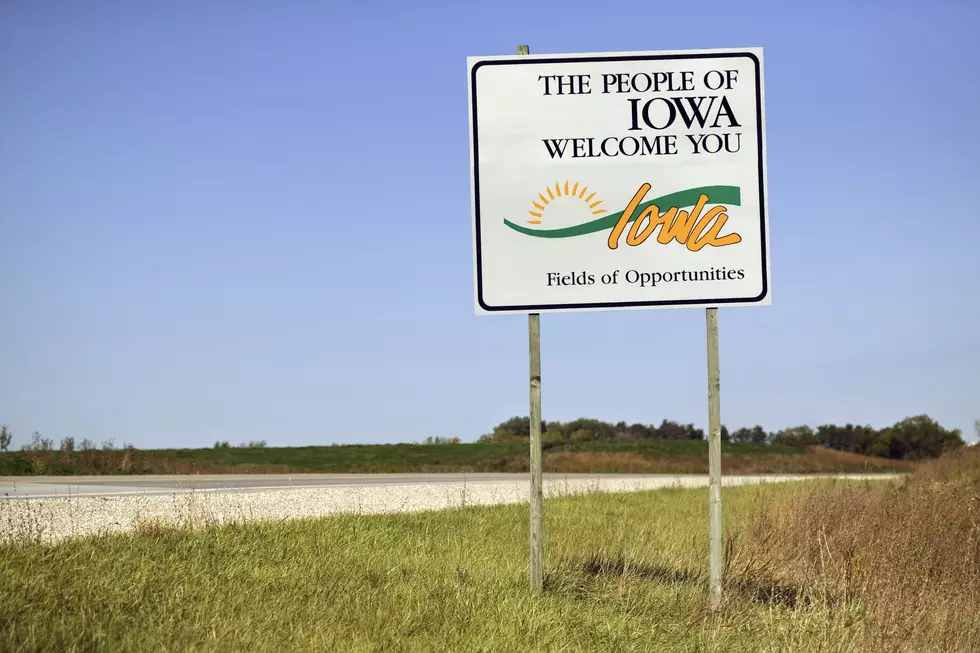 THIS TOWN Voted Iowa's Most Charming Small Town
Now, don't let this go to your head, Decorah, but you've been voted Most Charming Small Town in Iowa!
The folks behind the selection are from MSN (Microsoft) who chose a winner from every state for their Lifestyles section. The write-up and reasoning the gave for Decorah were:
Located in the northeastern part of the state, Decorah has a strong Norwegian heritage and hosts an annual Nordic Fest each summer. With beautiful outdoors, visitors can take advantage of its 11-mile bike trail that loops the community, see its 200-foot-tall waterfall, and fish in area trout streams. Decorah also has a bustling farmers' market, Toppling Goliath Brewery and Seed Savers Exchange with heirloom gardens, historic orchards, and heritage livestock breeds. (MSN)
As someone who use to live in Decorah, it's hard to disagree. As someone who loves beer... you had me at Toppling Goliath!