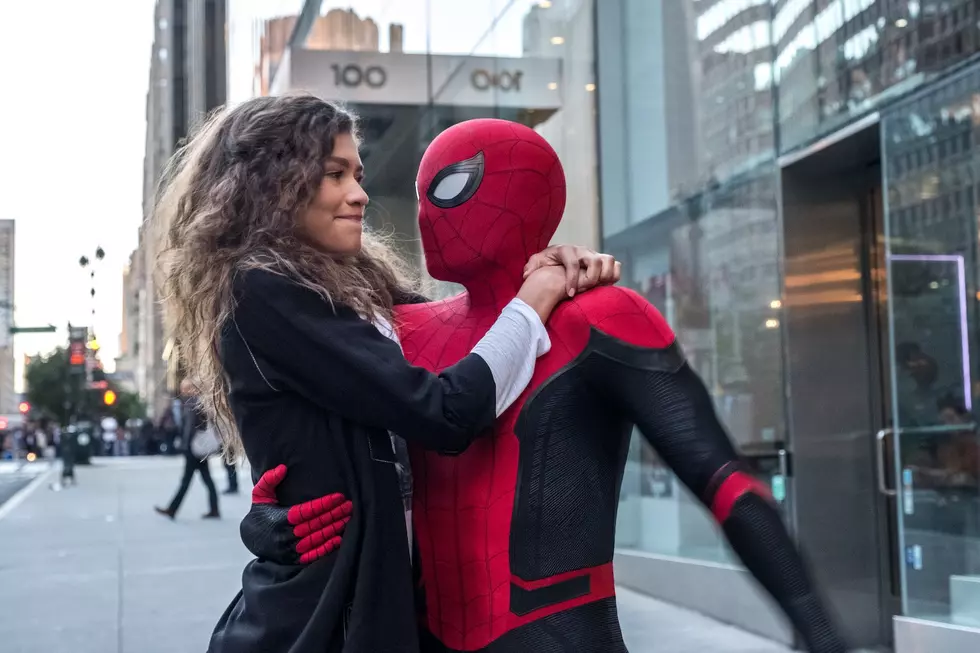 Tom Holland's Spider-Man Is Staying In The MCU
Sony
We did it Mr. Stark. We won!
Okay, sorry to hit you with the emotions that that quote might bring up, but it's fitting, isn't it? After weeks of a financial standoff between Sony and Marvel, the two have finally reached a deal that will allow Tom Holland's Spider-Man to remain in the MCU.
Under the new deal, Marvel president Kevin Feige will produce the next movie in the Spider-Man: Homecoming series, alongside Marvel vet Amy Pascal. With that, Tom Holland's Spidey will also be in at least one more MCU film.
Though Holland originally said he's happy with what happens no matter what, he did take to Instagram to express his excitement over the news.
Want to celebrate and congratulate him in person? Same. So why don't we! You can still score 1-day tickets to ACE Comic Con Midwest all next week, where Holland will be a guest. We've even got some photo ops with him for some lucky listeners.
Be sure to be listening to B100 in the 4 p.m. hour, and if you want more details, click right over here.