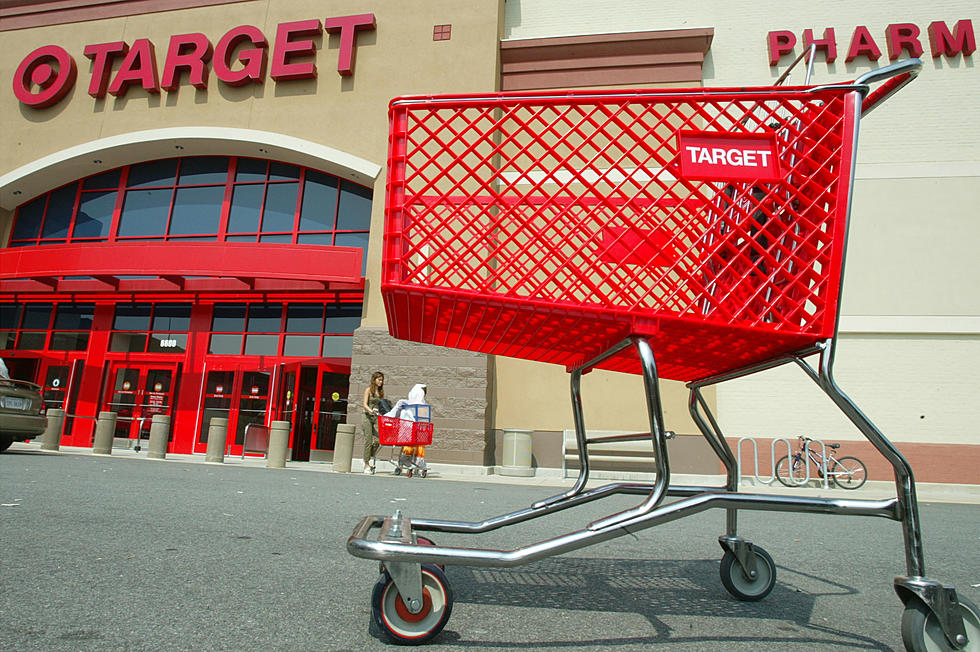 Trade-In Your Car Seat For Discount On A New One In The Quad Cities
Getty Images/Alex Wong
As a new parent, my baby's car seat, stroller, and all of that stuff are brand new. But if you are still holding onto a car seat that hasn't been sat in for quite some time, that's damaged, or expired, you can trade in that car seat for a discount towards a new one. Target is holding its biannual Car Seat Trade-in event over the rest of the month of April so now is the time to trade yours in.
Twice a year, customers of Target can bring an old, expired, or damaged car seat to Target and recycle it. When a customer does that, Target will give them a coupon on the Target app or Target.com/circle for 20% off one car seat, one stroller, or select baby gear. The first window for the Car Seat Trade-in event at Target just started, but it won't last long.
From April 18-30, 2022, Target customers will have the opportunity to stop into any Target (with the exception of select small format stores) and trade their old car seat in. The 20% discount coupon that participating customers will receive will be good until May 14, 2022. The great news, the 20% discount coupon can be redeemed twice!
All Targets in the Quad Cities and locations throughout Iowa, Illinois, and Wisconsin are participating. The Target locations in the Quad Cities and surrounding area are listed below:
Target says that this program is another way they are working to make it easier for customers to make and access more sustainable choices. It is also a way to drive progress for Target's sustainability commitments through Target Forward.
Target has been doing its Car Seat Trade-in events since April of 2016. Since its first event, Target has recycled 1,700,000 car seats or 25.4 million pounds of car seat material. Materials from the old car seats will be recycled by Target's partner, Waste Management.
This Eastern Iowa Mansion For Sale Looks Like A Modern-Day Palace Inside
If you've ever wanted to live in a home that makes you feel like royalty, the mansion for sale at 2310 Lake Ridge Place Ne in North Liberty, IA will give you those feels. The house is priced just under $3 million and it is a mansion fit for Iowa royalty, whatever that is.
LOOK: MLB history from the year you were born
Stacker
compiled key moments from Major League Baseball's history over the past 100 years. Using a variety of sources from Major League Baseball (MLB) record books, the Baseball Hall of Fame, and audio and video from events, we've listed the iconic moments that shaped a sport and a nation. Read through to find out what happened in MLB history the year you were born.