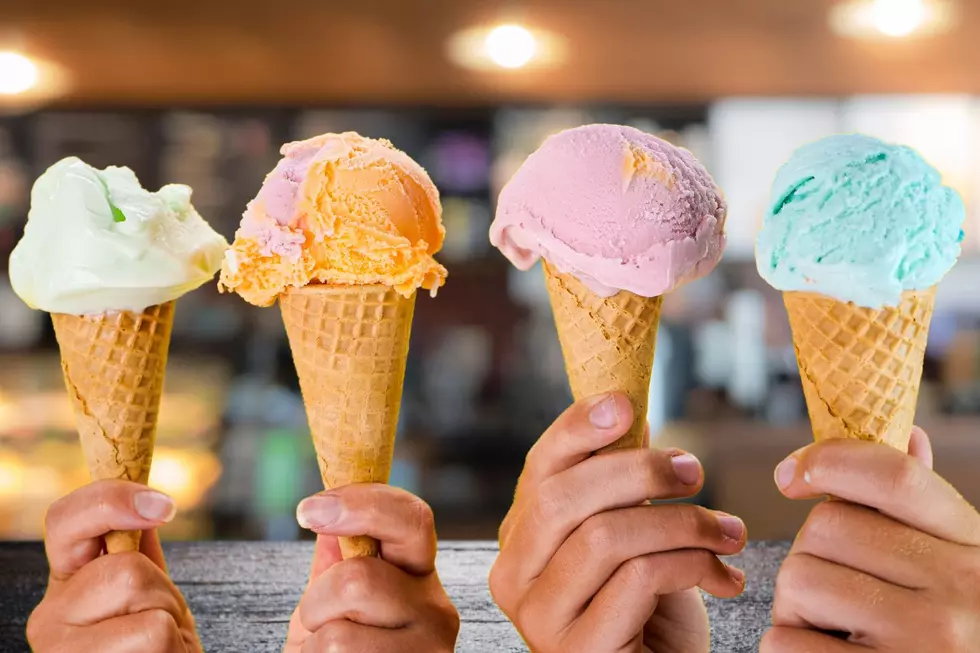 When The Quad Cities Gets Free Happy Joe's Ice Cream This Week
Canva
I don't care what anyone says, ice cream is as delicious when it's cold outside compared to when it's hot outside. Some people think I'm weird that Iike ice cream 365 days a year. Well, I say they are they weirdos.
You didn't come here to listen to me rant about weird, ice cream-hating people. You came here to learn about when and how you can get free ice cream at Happy Joe's Pizza & Ice Cream in the Quad Cities this week. The only thing is that there is only one day you can do that this week and if you're reading this on Monday, it's tomorrow. If it's Tuesday, it's today, and if it's any day after Tuesday, December 13th, 2022, you're too late.
National Ice Cream Day
According to National Today, December 13th is National Ice Cream Day. That means you can eat all of the ice cream you want! We don't suggest that, but you can if you really want to go all out on National Ice Cream day.
It's a little weird that National Ice Cream Day is in December when it's cold outside, but to my previous ranting, who cares about the outdoor temperature, just give me my damn ice cream. There is a National Ice Cream Day on July 16th so you could wait until then.
Happy Joe's Pizza & Ice Cream Is Celebrating Ice Cream Day With FREE Ice Cream
In a press release last week, I got the really exciting news that I debated telling you about because I want ice cream all to myself.
I decided to not be selfish and tell you that Happy Joe's Pizza & Ice Cream is celebrating National Ice Cream Day on December 13th by giving out free ice cream cones!
Where Is The Nearest Happy Joe's?
I'm not Siri, Alexa, or Google, but I made a map of every single Happy Joe's in the Quad Cities and surrounding area. I took the radio station's coverage map and where I know we have listeners and found the closest Happy Joe's to them.
Check out the map below for the nearest Happy Joe's to you and Happy National Ice Ceram Day!
**Only at select Happy Joe's Pizza & Ice Cream locations. contact your local Happy Joe's (phone number can be found on the map).**
The 9 Biggest And Booziest Gifts To Buy At Costco In Eastern Iowa
It's Christmas 2022 and there are so many great gifts to buy people but booze is always a good one to give to adult friends and family. The wholesale store Costco has huge (literally) boozy items that will make great gifts this holiday season.
2022's Top 5 Favorite Places To Get Ice Cream In The Quad Cities
We asked where is your favorite place to get ice cream in the Quad Cities. A lot of you answered and we tallied up the answers. These are 2022's top 5 favorite places to get ice cream in the Quad Cities.