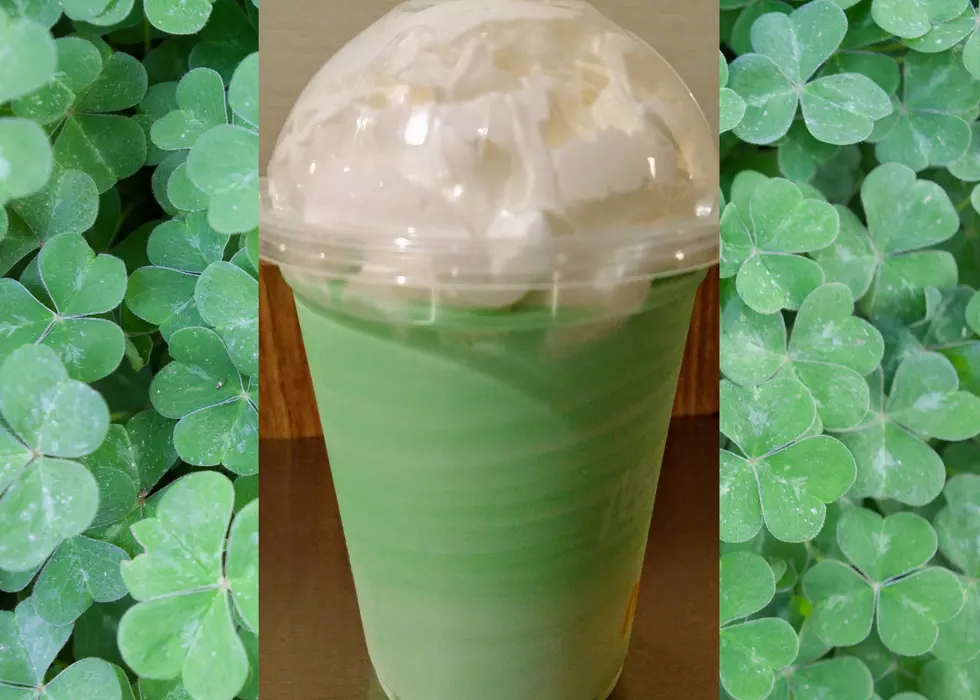 When Will Shamrock Shakes Come Back To Quad Cities McDonald's?
Canva
The classic Shamrock Shake will soon make a return to McDonald's spots in Iowa and Illinois.
If you also are already over all of the Valentine's Day fluff, let me invite you to shift your focus to the holiday that follows: St. Patrick's Day. Something that's really become a staple of the American St. Patrick's Day season are Shamrock Shakes from McDonald's. How and why that happened I couldn't tell you but alas here we are.
According to NBC Chicago, the Shamrock Shake was introduced to the McDonald's menu in 1970. You know the taste: it's vanilla soft-serve ice cream with that minty flair. Keeping in line with the St. Patrick's Day spirit, it's green.
The Other Treat Making A Comeback
Also coming back for the St. Patty's season is the Oreo Shamrock McFlurry. It's the blended soft serve with the Shamrock Shake syrup but this time, with crushed Oreos, also making it the pretty green color. It debuted in the Year To Forget, 2020.
When To Get Them
The tasty shakes will be back in our McDonald's starting on February 20th. As always the two items will only be available for a limited time and also while supplies last.
St. Patrick's Day, by the way, is on Friday, March 17th, so you have about a month to enjoy the Shamrock Shakes or Oreo Shamrock McFlurries. As always there will be plenty of St. Patrick's Day celebrations you can revel in around here, including the bash at the Mississippi Valley Fairgrounds.
This Iowa "Bargain Mansion" Has Captured TikTok's Attention
A home for sale in Ottumwa, Iowa was featured in a TikTok because of it's size and it's very light price tag.
Is This Available Garner, IA Home Actually Willy Wonka's House? You Decide
Various 70's style remodels make this home in Garner a different one.