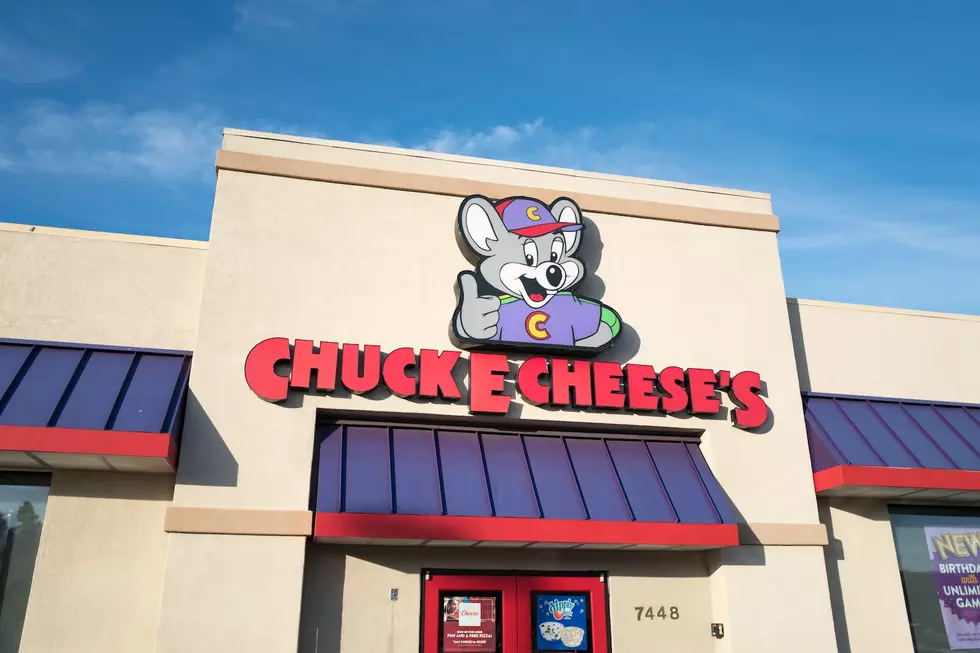 1 Dead After Shooting At Davenport Chuck E. Cheese
Getty Images
---
Enter your number to get our free mobile app
Davenport Police Department have confirmed that a woman has died after being shot inside of Chuck E. Cheese's in Davenport on Sunday evening.
One person is dead after a shooting took place at Chuck E. Cheese's on Sunday night. Chuck E. Cheese's, a popular pizza place and a place where kids birthday parties take place, is located at 903 E Kimberly Rd in Davenport.
According to the Davenport Police Department, officers responded to a report of shots fired inside Chuck E. Cheese at 7:38 p.m. on Sunday. When officers arrived, they found an unresponsive female. Officials say the victim received medical attention at the scene, but the victim was transported to Genesis East where she was pronounced deceased.
Davenport Police officials tell our news partner, Local 4 News, the Davenport Police Department were seeking a black Chevrolet Impala that may have been involved in the shooting.
Davenport Police ask that anyone with information regarding the shooting at Chuck E. Cheese on Sunday, is encouraged to call the Davenport Police Department at 563-326-6125. Those with information can also submit an anonymous tip online at qccrimestoppers.com.
This incident is still under investigation at this time and more information will be announced when the Davenport Police Department release it.
---
10 Things to Stock Up On Now Before Winter Comes