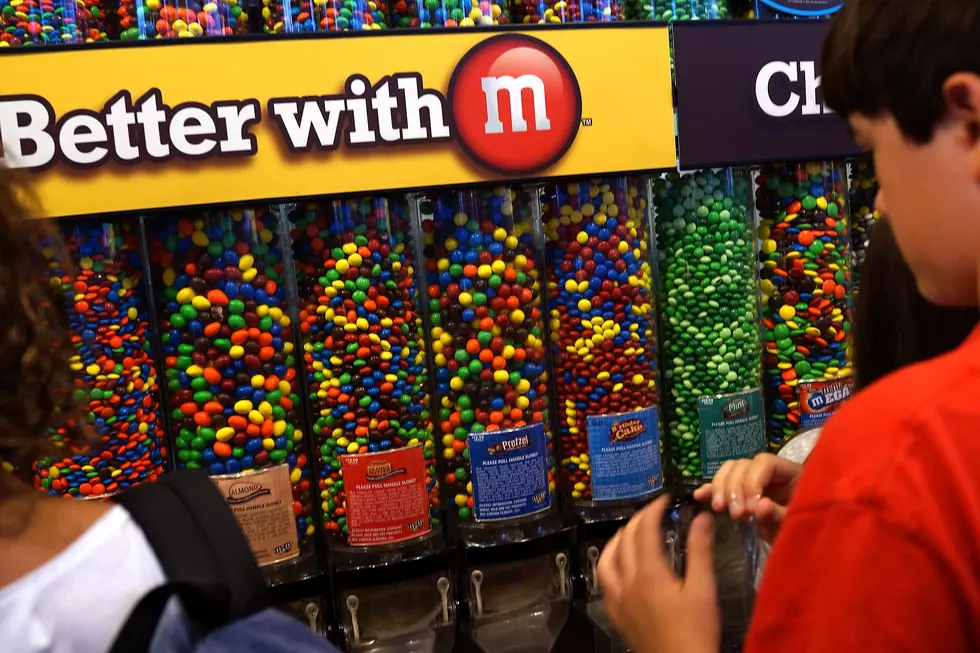 A New Flavor Of M&M's Is Coming And Nutella Fans Will Love It
Getty Images
Nutella lovers rejoice! M&M's are going to come in the flavor of Hazelnut Spread soon.
The candy company released the news today, but unfortunately the new candy won't hit shelves until April 2019. According to the official description, the candies will "feature a hazelnut spread center, covered in delicious milk chocolate, offering a delectable and trend-forward combination of chocolate and hazelnut flavor in every bite-sized piece."
So it's not officially Nutella flavored, but it's about as close as you can get. I've never been one for hazelnut flavored things in general, but I feel like nearly anything is made better when paired with chocolate. I might have to try one of these!
But Hazelnut Spread isn't the only flavor being released. We'll also be getting English Toffee Peanut, Mexican Jalapeño Peanut, and Thai Coconut Peanut in 2019. Those flavors aren't necessarily new, but they're new to the U.S. – they had previously been released elsewhere around the globe.
What do you think, will you be trying any of these?