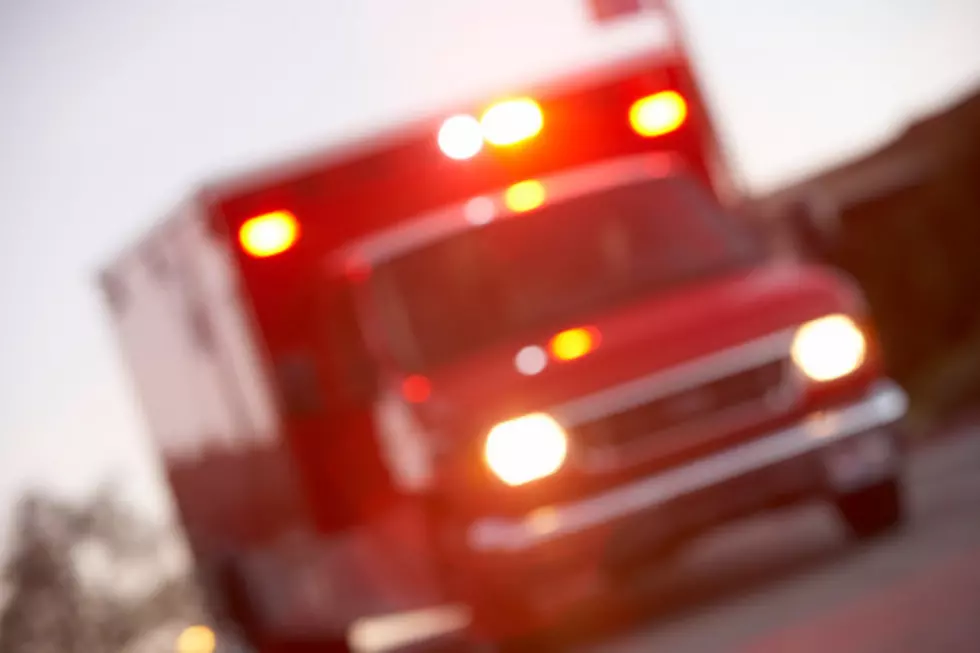 An Iowa Man Has Died After Being Hit In The Head By Fireworks
Monkey Business Images Ltd
Another tragic summer story.
WQAD reports that 53-year old James Don McMichael died after being hit in the head with fireworks last week in Atalissa, Iowa. The town is less than 40 miles west of Davenport.
Cedar County Police say McMichaels was pronounced dead after first responders were called to the scene on the afternoon of July 3. The impact of the fireworks is what most likely caused McMichael's death. No other details are currently known about the incident, but it has been ruled accidental.