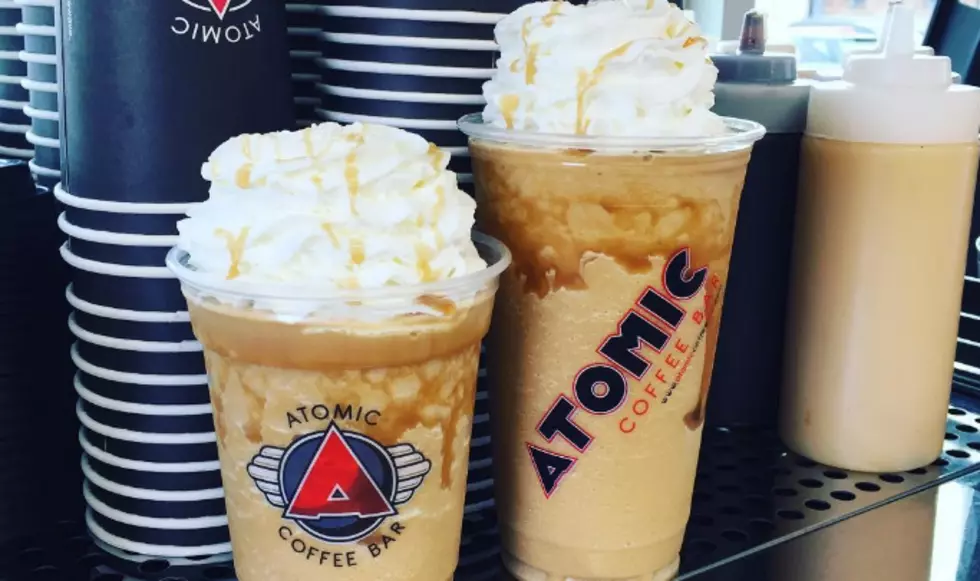 Atomic Coffee Bar Now Selling Ice Cream
Atomic Coffee Bar via Instagram
As if we needed another reason to love Atomic Coffee, the popular QC chain is now selling ice cream made from their most delicious coffee flavors.
Atomic broke the news with this Facebook post:
Ice cream flavors will include The Nutty Professor, White Chocolate Bliss, and Caramel Fusion. I am already fantasizing about indulging in a Nutty Professor on a hot summer day. Atomic basically made my dreams come true by combining two of my favorite things. Ice cream plus espresso= my mouth watering.
Atomic recently opened a second location, located on Northwest Boulevard in Davenport. No word on whether or not both locations will be serving up the espresso ice cream, but here's hoping.