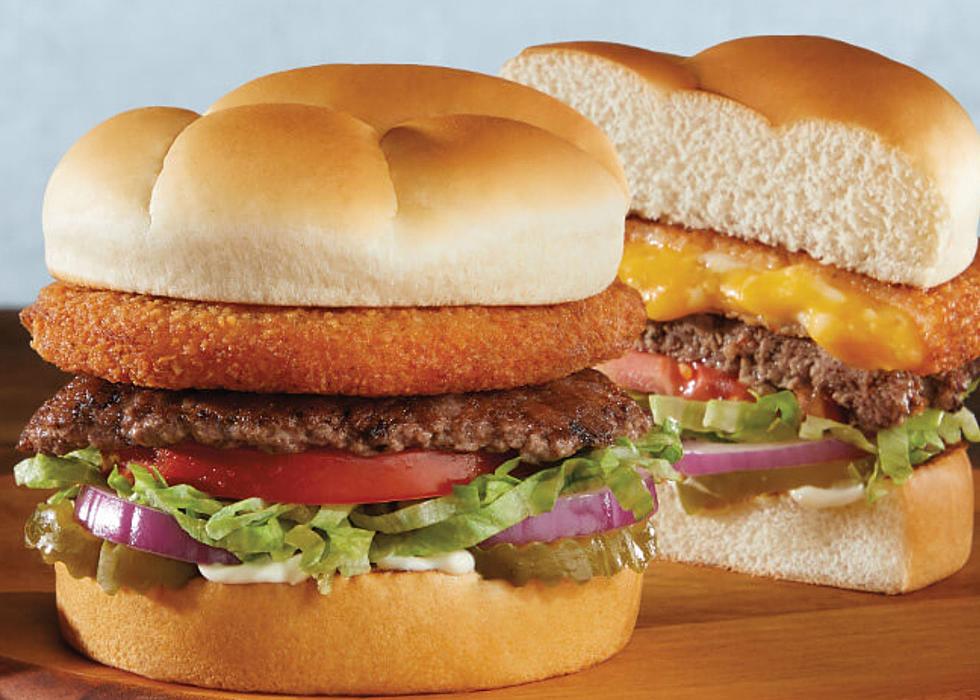 Beloved Midwestern Food Chain Bringing Back Unique Burger
Culver's
A fan-favorite burger will be making a return to a Midwestern fast food menu very soon.
It started out as a prank but no one's laughing anymore. Back in 2021, it was an April Fool's joke on social media to have Culver's create a CurderBurger, which is their ButterBurger with a cheese curd "crown". It might sound funny, like a Midwestern overdose, but enough people realized they'd actually love that. That's why, by October of that year, people were petitioning and crying for the chain to make it a thing, and they did.
Behold the CurderBurger:
Culver's rolled out the CurderBurger (quite possibly the most Wisconsin thing to ever Wisconsin) and the Midwest lost it's collective mind for only one day when it was available. The chain sold 136,000 CurderBurgers on that day, some of the restaurants selling out within just 2 hours.
Now, Culver's is bringing it back.
The CurderBurger will be available at Culver's stores starting on October 2nd through October 31st, or while supplies last. So if you want one, it's probably a good idea for you to go early in the month to get your fix.
Forget Starbucks and the PSL, is the CurderBurger the actual chain menu highlight of the fall? The company released it last fall for a limited time too.
You can get more details about the CurderBurger and it's release on Culver's website. Wisconsin and the Midwest love our cheese curds so I'm willing to bet this menu item will go over really well yet again.
LOOK: Most common fast food chains in Iowa
Stacker
compiled a list of the most common chain restaurants in Iowa using data from the Friendly City Lab at Georgia Tech.
The following statistics are based on data from the year 2022
LOOK: Where people in Iowa are moving to most
Stacker
compiled a list of states where people from Iowa are moving to the most using data from the U.S. Census Bureau.