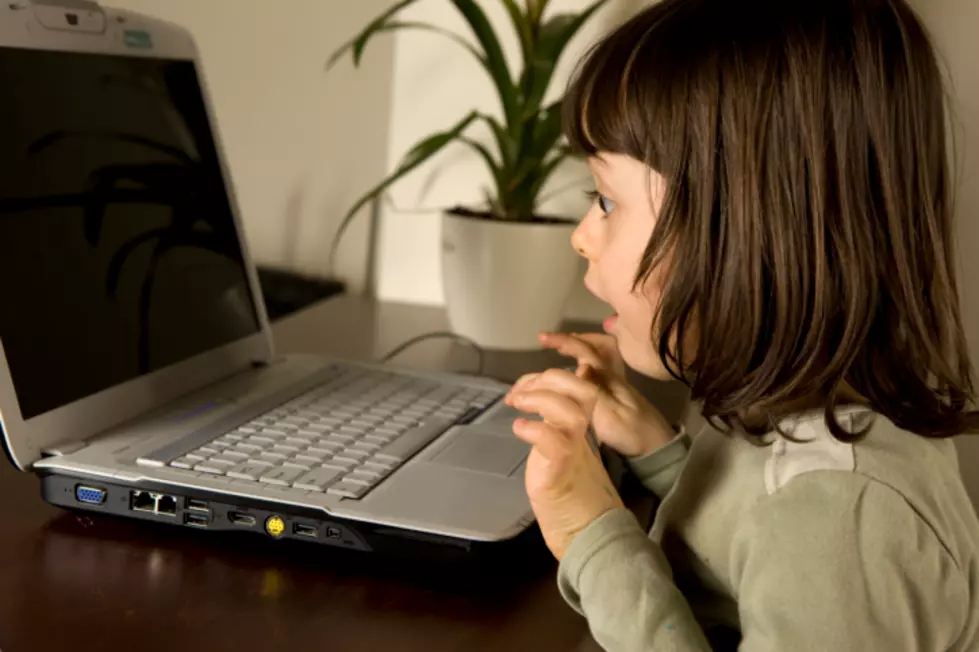 Grzegorz Oleksa
Somehow Club Penguin Is Back, and fans are excited to join in again on the fun. Over 6 million people have already logged in or created a new account.
Disney's Club Penguin originally launched in 2005 as a safe online community set in a virtual winter world, where users would play as penguins. The game was shut down in 2017.
It looked like it would never come back, but due to this unforeseen global pandemic keeping us at home, Club penguin decided to return.
Updates to their servers happen frequently to keep up with the demand, and new mini games are also being added. Will you be joining in on the new fun?
Enter your number to get our free mobile app