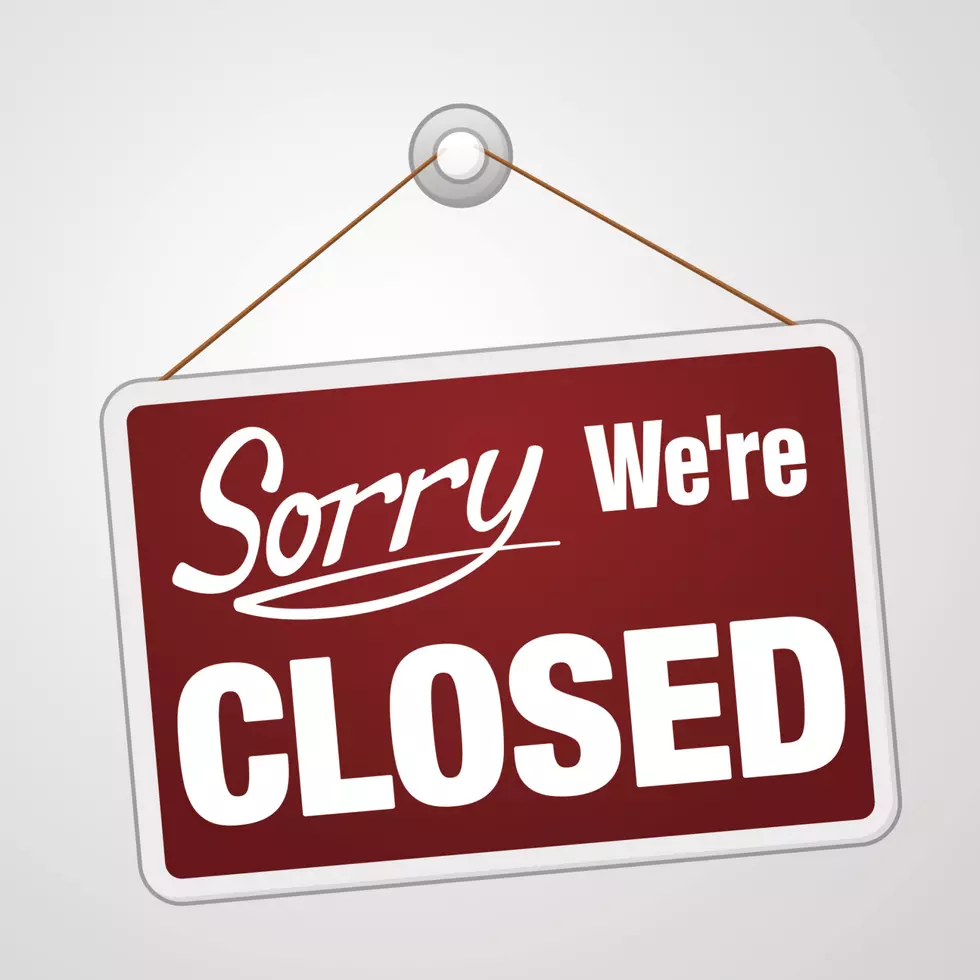 Davenport Bar Closing Permanently Following Spring Flood
zager
WQAD reports that Davenport restaurant and bar Roam will sadly close its doors due to damage and financial loss sustained following flooding in the spring.
Roam, which featured a bar, lounge, restaurant, coffee shop, and motorcycle shop, opened just ten months ago and was owned by brothers Dylan and Griffin Steil. The River Drive bar was only operational for about four months before flooding forced their immediate closure.
Despite raising over $22,000 following the floods, the bar announced on its Facebook page that they would not be re-opening.
The staff from Roam has accepted positions at other QC businesses, including Half Nelson and Fat Sacks.