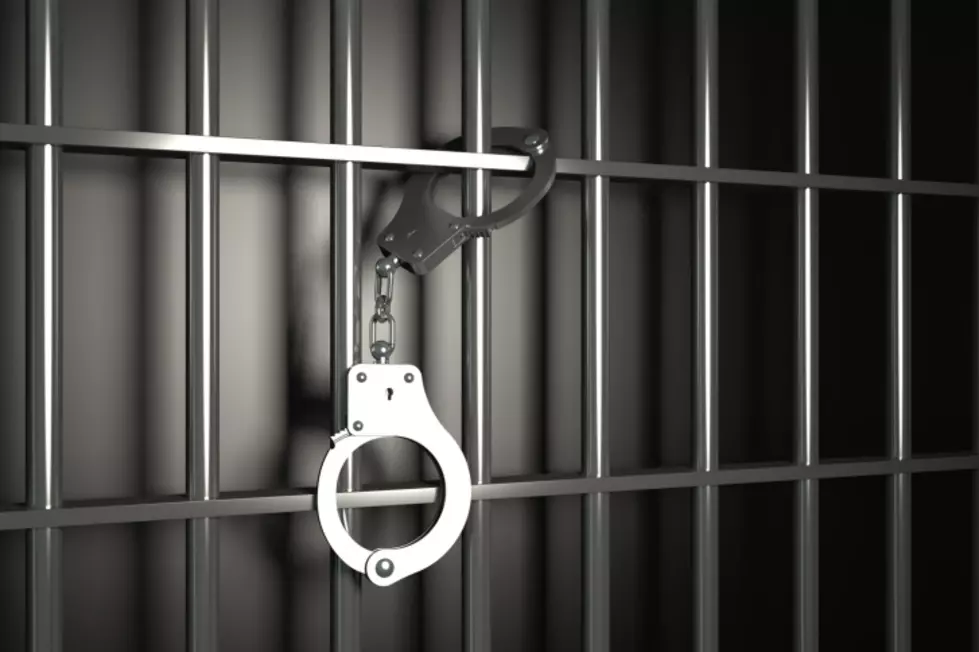 Davenport Man Arrested for Murdering Senior Citizen After Breaking Into His Home
AlexLMX
KWQC reports 19-year-old Davenport resident Charlie Gary has been arrested and charged with the murder of 74-year old Robert Long.
Police were called to a residence in the 1500 block of LeClaire St. in Davenport on Tuesday night, where they found Long unresponsive.
Gary's charges include first-degree murder, first-degree robbery, and first-degree burglary. In a statement on their Facebook page, Davenport Police said Gary is currently being held at the Scott County Jail. Detectives are continuing to work on the case, and no further info is being released at this time.