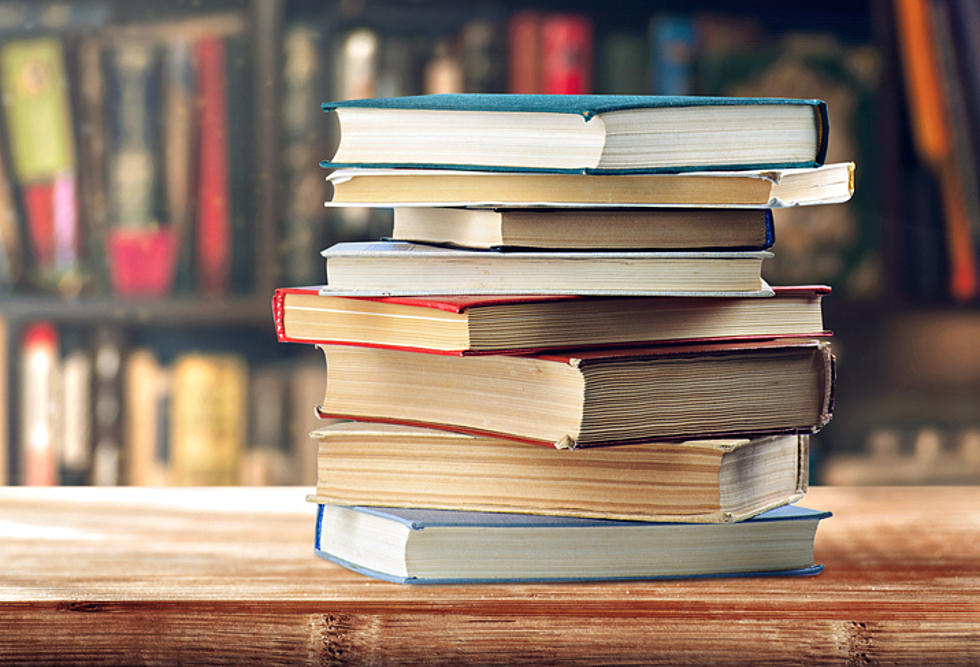 Davenport Public Library Is Reopen
Olegk1986
Enter your number to get our free mobile app
The Davenport Public Library reopened their doors at all 3 locations on Monday.
In an announcement on social media on Thursday, June 4th, The Davenport Public Library said that they were very excited to announce that they were reopening all three locations starting Monday, June 8th. In their announcement, officials said that the Eastern and Fairmount locations will reopen with normal hours. The Main location will reopen with the following hours:
Monday-Tuesday 9 a.m.- 8 p.m.
Wednesday-Saturday 9 a.m. -5:30 p.m.
Officials say that all 3 locations will be offering limited services for the time being.
The Davenport Public Library Board of Trustees has limited the total number patrons in the building to 20 at a time to maintain social distancing. That could possibly mean patrons will need to wait in line before being allowed into a library. The library desk attendant will go over procedures with the patrons when they enter, and then help them find what they are looking for efficiently.
Patrons visiting the any of the 3 locations to browse for books, or to utilize their copy machine, scanner, or fax machine will be limited to 15 minutes. To limit contact and maintain social distancing, patrons are encouraged to use the self-checkout stations when checking out time.
Patrons needing to pay fines, should do so online by using the library's Patron Access computers located throughout the library. For anyone needing a new library card will also need to apply for one online in the Library, then staff will issue the new library card immediately.
Anyone needing to pick up holds, is still encouraged to do so through the Davenport Library's contactless Curbside Delivery service and/or through their drive-up window at the Fairmount location.
Patrons looking to use the library's public computers will need to reserve a computer a day in advance by calling 563-326-7832. Computer sessions can only last for an hour and are limited to one reservation per day.
10 Ways To Beat Pollen Allergies