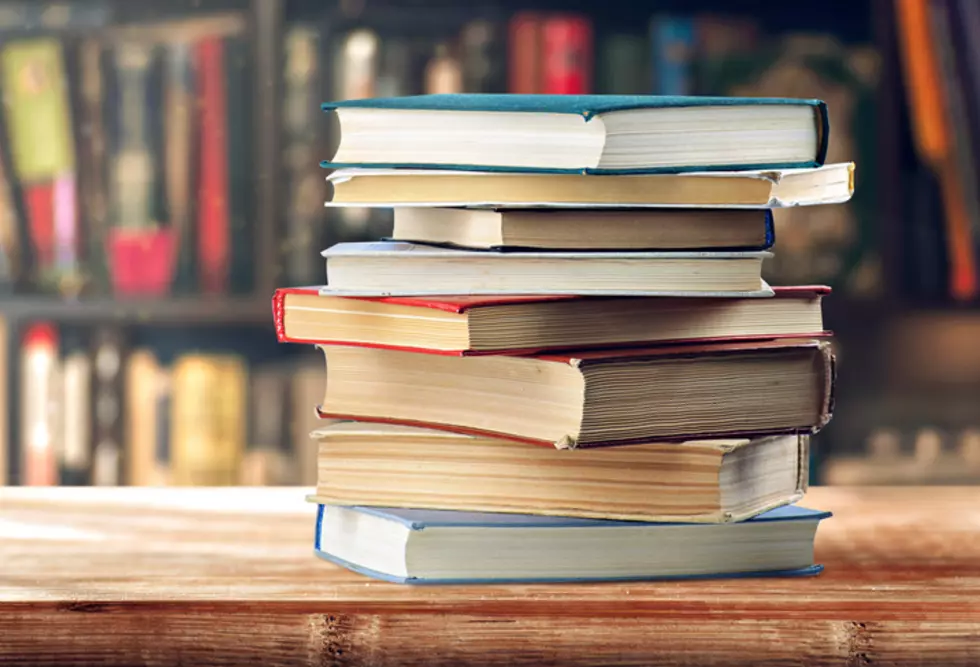 Davenport Public Library Adds Video Streaming Service
Olegk1986
There are a lot of streaming services nowadays. But the Davenport Public Library is getting into the streaming world just in time for the holiday season. Recently, they added Kanopy to its digital offerings and if you already have an account, this won't cost you a dime.
Between Hulu, Netflix, Amazon Prime, HBO Max, Disney+, YouTube TV, and the many other streaming services out there, it's hard to keep up with them all and pay for them all. But if you already have a Davenport Public Library card, you can add their new on-demand streaming service to your lineup for no extra charge.
On Thursday, December 2nd, the Davenport Public Library announced the addition of Kanopy, a video streaming service, to its digital offerings. This new addition is perfect timing for the holiday season as we all snuggle up for movie nights as the weather turns cold.
Davenport Library officials say that Davenport Library cardholders can signup for the streaming service using their card number and PIN. After creating an account, users can use the Kanopy desktop software or the app to select from over 30,000 feature films, classic movies, foreign films, and documentaries.
Davenport Library cardholders with children can all access Kanopy Kids which provides educational and entertainment content for children ages 2-8. There are parental controls that can be set up so that you can allow your kids to browse the site.
Many of The Great Courses are also available to subscribe to. Once cardholders begin a Great Course, they have 30 days to complete it.
Davenport Library officials say that Kanopy operates on Play Credits.  Each time cardholders begin to watch a movie, a Play Credit is deducted from their account.  Four (4) Play Credits are allowed a month.  Play Credits reset at the beginning of each calendar month. Once cardholders play a movie, they can access it for 48 or 72 hours, depending upon the movie.  During that period, cardholders may watch it as many times as they like without using another Play Credit.
You can read more details about the Davenport Library's streaming service, Kanopy by clicking here, and if you're a Davenport Library cardholder, signup for Kanopy here.
100 Interesting Facts About The Quad Cities You May Or May Not Know
The Quad Cities is filled with a very rich history. From inventions to crossing the Mississippi River, to American Presidents and Walt Disney, there are many facts about the Quad Cities that many people do not know. While there are many more stories and facts to share about the Quad Cities, you'll find in these 100 facts that all roads, somehow, lead back to the Quad Cities.
Should you Hide Christmas Presents in These Popular Spots?
With Christmas just around the corner, it's not too late to start preparing! If you want to surprise your loved ones with a gift that's sure to delight, make sure to hide it in an unexpected place that they won't search first! From under their car seats to inside their underwear drawers, people tend to put their gifts in all sorts of strange locations. The last thing you want is for someone to come back from their Christmas break disappointed because they never found the gift you worked so hard on!
So here are some popular hiding places.