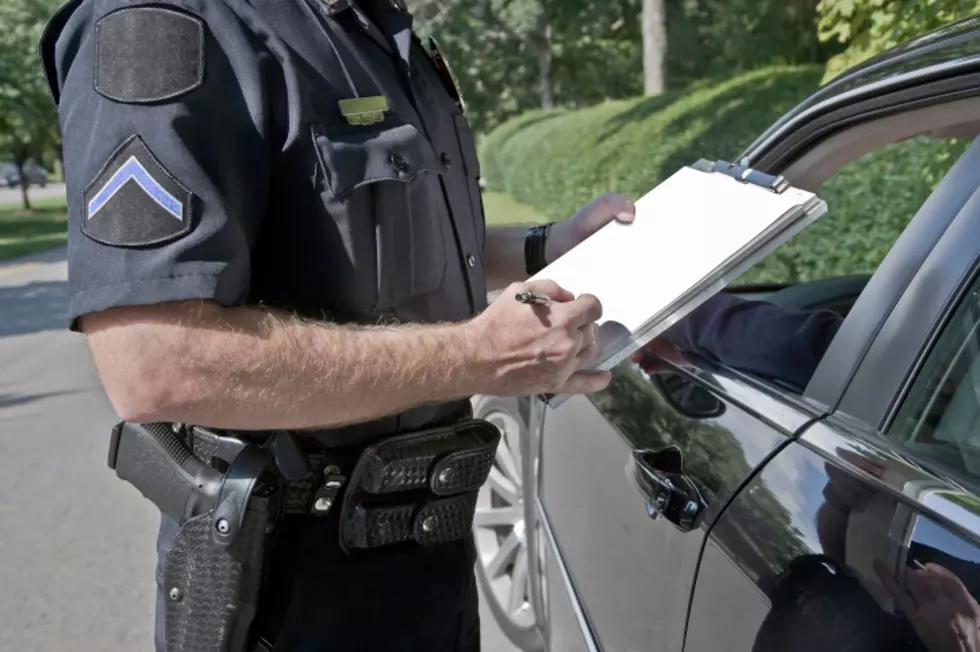 Davenport Traffic Cams Got Me My First Speeding Ticket
David Lentz via ThinkStock
Everyone likes to think they're a good driver. But before today, I had never gotten pulled over, ticketed or in an accident while I was driving (knock on wood for that last one going forward). I would argue that makes me an objectively good driver.
But, like most anyone else, I've been known to go over the speed limit every now and then. It's not like I'm a speed demon, but sometimes I'm just running a bit late. Then I moved to the Quad Cities. And thanks to the Davenport traffic cams, I've officially been given my first speeding ticket.
It clocked me on River Dr., heading into the studio one morning. So to help someone going forward, here's a friendly reminder of where the speed cams are, courtesy of the City of Davenport website:
Kimberly Rd. at Brady St., eastbound
Harrison St. at 35th St., southbound
Locust St. at Lincoln Ave., eastbound
1800 W. 3rd St. (3rd St. at Pine St.), eastbound
3300 N. Division St., southbound
2600 N. Brady St., northbound
1200 E. River Dr., westbound
Early this year, there was a proposal to ban these cameras, that would've taken effect July 1, but it never passed.
UPDATE: They got me on the exact same road a second time, so keep an eye out! River Drive drops from a 45 to a 40 pretty quickly, with only a few signs to give you a heads up. For those who might wonder; yes, these cameras are legal.
According to the QC Times, the Iowa Supreme Court voted unanimously to reinstate cameras that may have been removed, specifically in Muscatine, Des Moines and Cedar Rapids.
So keep a close eye out for photo enforcement zones, and mind your speed Quad Citizens!