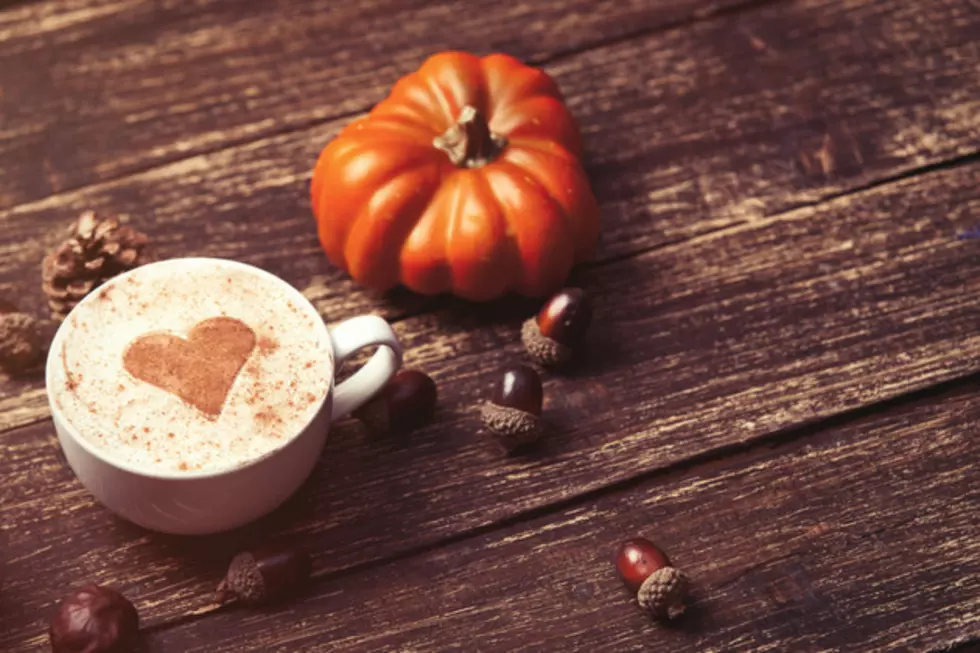 Dunn Brothers Coffee Has A Big Fall Announcement
Massonstock
Sure, it's still warm outside, but fall is in the air.
At least, according to the coffee shops in the area.
We all know Starbucks has rolled out both their traditional Pumpkin Spice Latte as well as a new Pumpkin Cream Cold Brew drink. Now local fave Dunn Brothers is getting in on the autumnal drink action, too:
The chain announced its fall drinks (and treats!) are now available at both of their QC locations as of September 3.
Golden Oatie, Honey Spiced Nirvana (a seasonal take on their Vanilla Iced Nirvana), and Pumpkin Pie Latte are the fall flavors and there's also a pumpkin muffin and ham and brie sandwich at some locations.
According to Facebook comments, the Golden Oatie tastes like "pumpkin pie filling with the aftertaste of oatmeal," and I know from personal experience that the Pumpkin Pie Latte is delicious (especially if you top it off with caramel!).