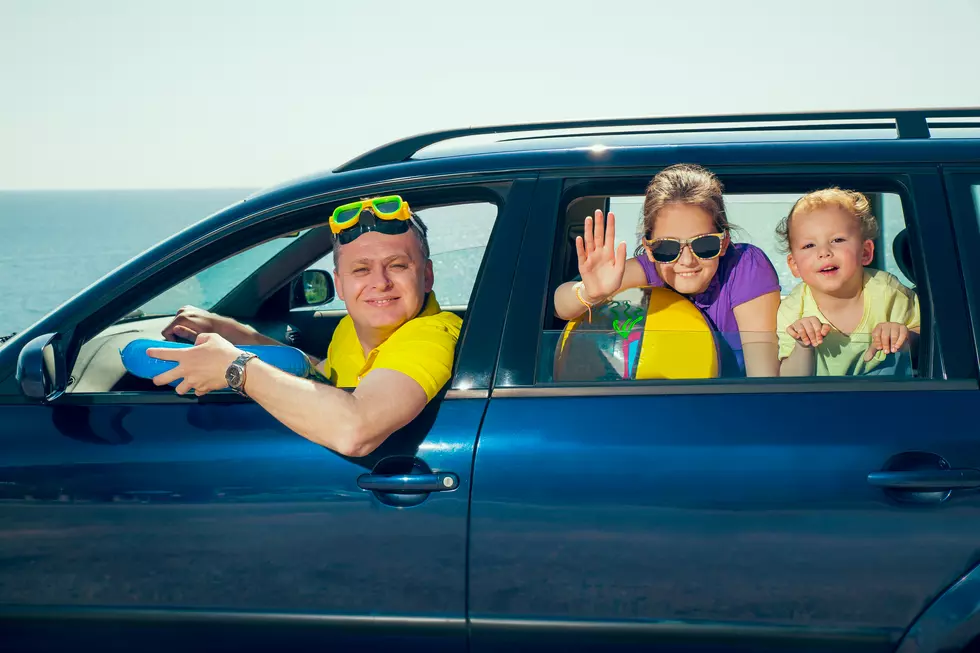 Escape The Winter With These Spots Near The Quad Cities
Jovanmandic
Now that Punxsutawney Phil decided we'll be having six more weeks of winter (thanks a lot, Phil) everyone needs something to do during these upcoming cold months. I assume there aren't a lot of people that enjoy being outside in negative degree weather, and luckily the Quad Cities is near a lot of great places that give you a chance to get away and forget about the snow and ice for a while.
Our first category, and my personal favorite, is waterparks! Great for the summer and the winter, you just can't go wrong. All of the water parks listed are indoors at one of my favorite places, the Wisconsin Dells, specifically the Wilderness Resort. These spots are great for a family vacation and the Dells offer a ton of other fun activities in addition to the waterparks!
A waterpark this is a bit closer that I've always been a fan of is the Grand Harbor:
Grand Harbor: Located in Dubuque, Iowa. Featuring a winning combination of service, amenities and entertainment, the Grand Harbor Resort and Waterpark is a great destination for family vacations.
"But wait JT what if I don't like waterparks?" You're in luck, coming up next on my list of getaways don't include slides or swimming. The next few are a little more romantic for you and your plus one. Valentine's Day is sneaking up on us and it's the perfect time to treat yourself to one of these special destinations.
Hotel Blackhawk: Rated as the #1 hotel right here in Davenport, you won't be disappointed. It's always nice to have a change of scenery and I personally love staying at hotels. This one in particular offers a spa that includes an extensive array of services.
Exotic Escape: Maybe you can't find the time to stay overnight somewhere but you still need a tiny little vacation. The Exotic Escape Spa might be exactly what you're looking for. They offer a wide range of services including a "Spend the Day Together Package" for you and your beau or belle.
Rhythm City Casino: The Rhythm City Casino offers a little bit of everything. It's a resort with spas, a gym, an indoor pool, and of course a casino making it the perfect spot for those who always want something new to do.
Hopefully one of these quick trips can offer some fun, and a great distraction from the cold!
Enter your number to get our free mobile app
This Couples Only Getaway Is Two And A Half Hours From The Quad Cities