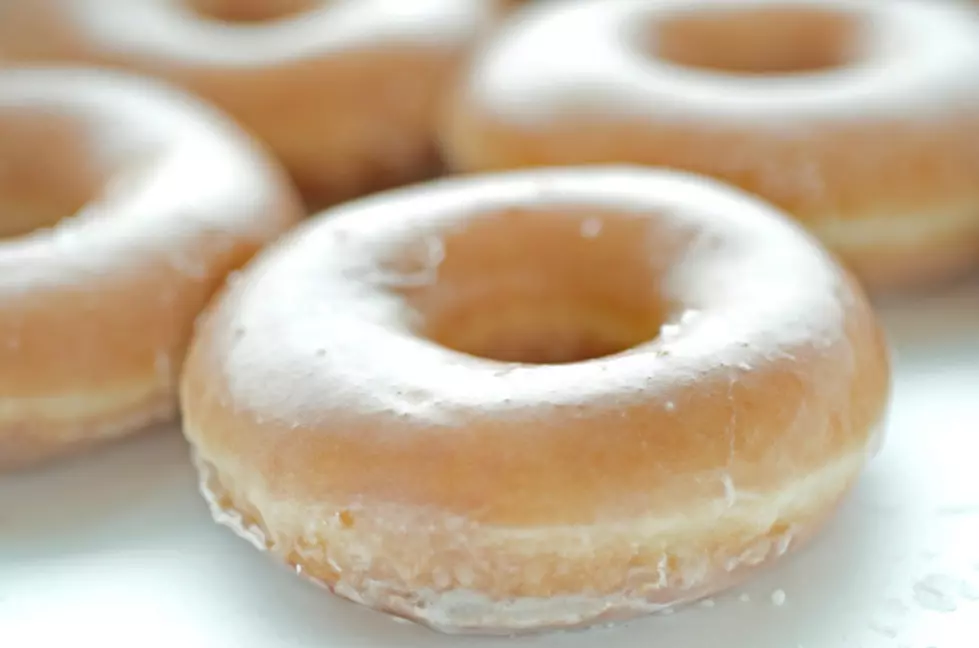 Get Free Donuts Today In The Quad Cities
LindaParton
It's National Donut Day. I did not know this was a thing, but I do not protest it.
Here are some places in the Quad Cities where you can score a deal on donuts, or free donuts today.
Walmart is not known for donuts, but you can score a free glazed donut at their bakery today.
Dunkin' Donuts is offering a free donut with beverage purchase today while supplies last.
Papa Johns will give you a free order of their Donut Holes with the purchase of two pizzas online. Use the code DONUT.
Edible Arrangements has what they are calling an Edible Donut. It's made from apples, chocolate and various toppings. Sounds like a cheat to me, but you can get a free one today, and a BOGO deal through next Wednesday.