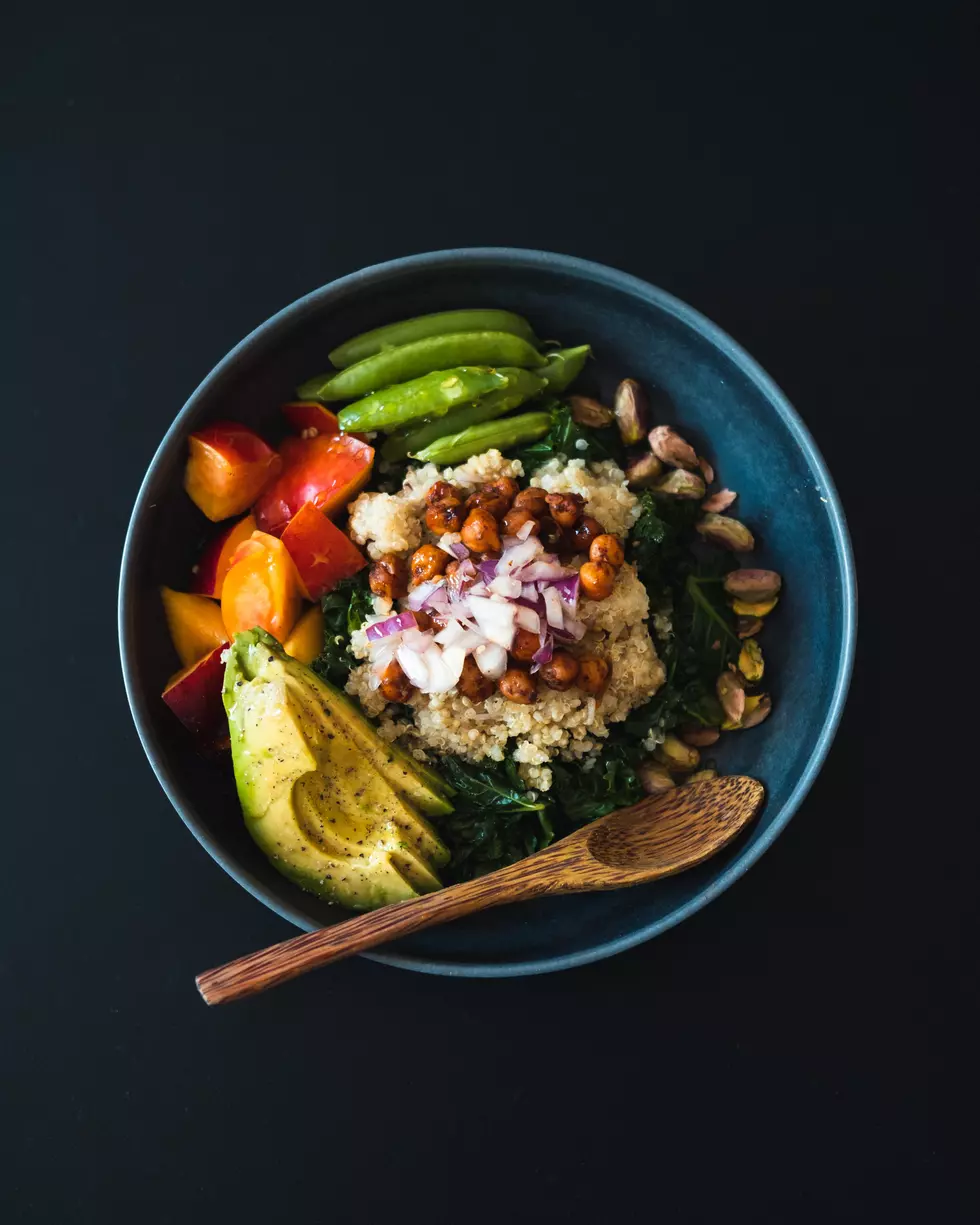 Hy-Vee is Ready to Help Your Gluten-Free Plans This Month
Sonny Mauricio/Unsplash
Whether you're embarking on a gluten-free diet, trying to stick to one, or legitimately have an allergy to require gluten-free, then you might want to check out the events Hy-Vee has going on this month.
The offerings are virtual (so you can stay in your PJ's with your gluten-free muffin). Here are their options for May:
Freezer Meal Workshops. This is good for you if you use the excuse "but I don't have time to cook". These workshops will teach you how to meal prep this summer, and will also healthy recipes you can make complete with a shopping list. It's $10 and you'll get a guide, shopping list, and shoppable link for Hy-Vee's Aisles Online. You can do the workshops alongside a dietician or you can do them on your own. Here's the link to register.
On-Demand & Scheduled Gluten-Free Nutrition Tours. This seems like it would be good for you if you're considering the gluten-free route. You'll explore the gluten-free meal and snack options at Hy-Vee with a dietician and you can get any questions you have about a gluten-free diet answered. It's free and can be done virtually, on-demand, or you can schedule a time. If you want to schedule a time, reach out to Alea Fite at ALesterFite@hy-vee.com. Click here for virtual and on-demand options.
Wellness Wednesdays. Hy-Vee dieticians offer Wellness Wednesday sessions from 12:00 p.m.-12:30 p.m. every Wednesday. These are also free and they're done virtually. Each class will have a simple recipe demonstration featuring food from Hy-Vee's gluten-free line, Good Graces. You can register for a Wellness Wednesday session here.
Get Your Share of Local LOL's at New Shirt Shop Empire QC
New teeshirt shop Empire QC is open in Downtown Davenport and it features rotating local designs on teeshirts.
The New QC Fuel in Bettendorf is Ready to Help You Recharge
Bettendorf's latest QC Fuel is on Maplecrest Road, right across from Bettendorf High School. I stopped by to grab my morning coffee!