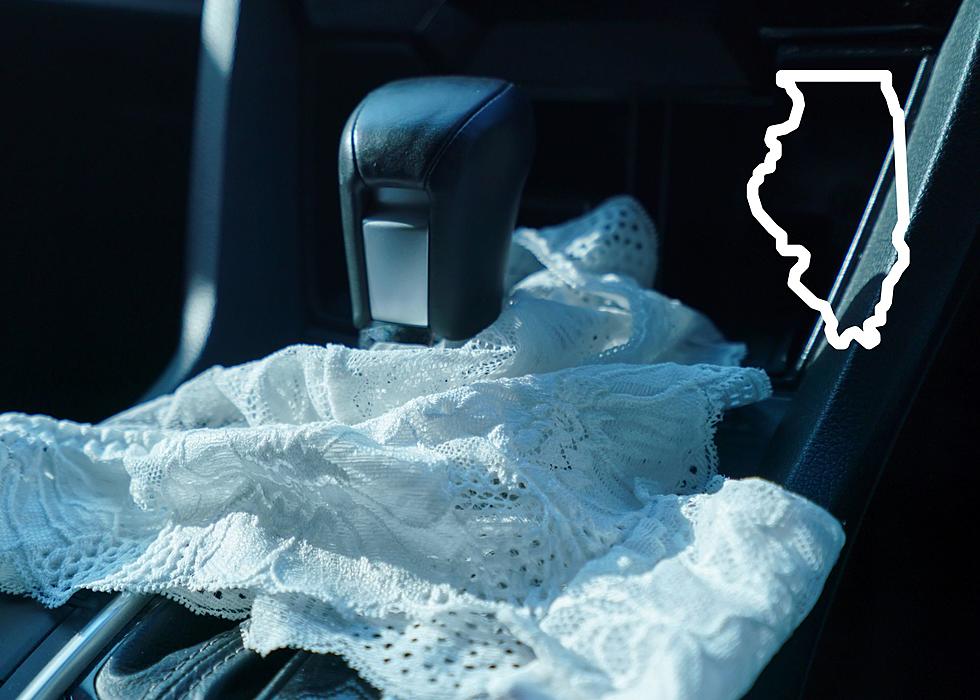 The Cost Of Getting Caught "Getting It On" In A Car In Illinois
Canva
It's summer and as we're out and about more, the weather isn't the only thing getting hot and bothered.
A lot of cities have a "lover's lane", that secluded romantic area that couples drive to but no one admits to getting frisky in. Cars are a popular place to do the deed. According to Sex & Psychology, out of 4,000 Americans, 77% have fantasized about doing it in a car. The thought of it sounds kinda uncomfortable, definitely needing some maneuvering, because we all thought it would be like the scene in "Titanic".
That's not happening in the back of a Corolla. But sometimes you just can't wait so if you want to get it on in your car though, be smart with where your car is. There's not a law that says you can't butter the biscuit in a car but you could run into problems if you get caught.
If You Get Caught In Illinois, You'll Pay A Lot
If you get caught making love in a public place in a car in Illinois, not only will it kill the mood but you could face charges including public indecency or indecent exposure.
Those carry with them insane costs. According to a Chicago law firm, public indecency is a Class A misdemeanor that can have a fine of up to $2,500 and one year in jail. Even with just one conviction.
Find Law says that if it's done within 500 feet of a school or if it's someone's third conviction for public indecency, it's then a Class 4 Felony that's punishable by 1-3 years in prison and up to $25,000 in fines.
While the thrill of possibly getting caught can be fun, the idea of paying thousands in fines doesn't sound like a jolly time so if you're wanting to do it in a car, just make sure to park it somewhere discreet.
These Are The Top 10 "Trashiest" Towns In Illinois
RoadSnacks.com ranked the top 10 "trashiest" towns in Illinois based on government data.
World's Largest Arcade is in Illinois
This place is the largest arcade in the USA, with over 885+ games to play, and it's not like any arcade you've been to before.