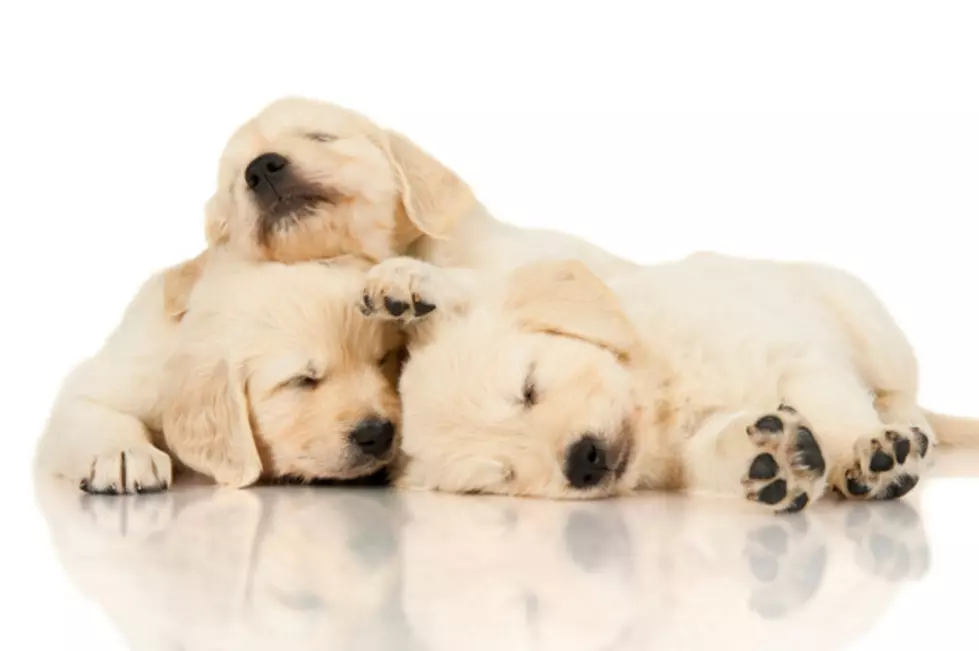 Iowa Bill Giving Harsher Penalties For Animal Cruelty Moves Forward
ptaha_c, THinkStock
The Iowa Senate passed a bill on Wednesday that would create harsher punishments for animal cruelty offenders. It is now on its way to the house where it will hopefully be passed their and sent to the Governor's desk.
KCCI in Des Moines is reporting that the Iowa Senate passed an amended bill on Wednesday (March 6th) that would create harsher punishments for people convicted of animal cruelty.
This bill passed the Senate with flying color. Majority of the Iowa Senators clearly feel it is time for harsher animal cruelty laws, and the bill passed, 44-3.
The state of Iowa has been ranked as one of the worst states in the country with animal welfare laws. Iowa has seen, in the past year, several cases of cat hoarding, mistreated zoo animals, and neglected dogs.
There is one worry with the bill is that it would interfere with farmers. Lawmakers behind the bill say it has nothing to do with livestock or certain wild animals.
For this bill to pass, it needs to go through the Iowa House to get approved. If it does get approved, which a lot of people feel pretty certain the bill will, it will go to Governor Reynolds' desk for her to pass.
Enter your number to get our free mobile app