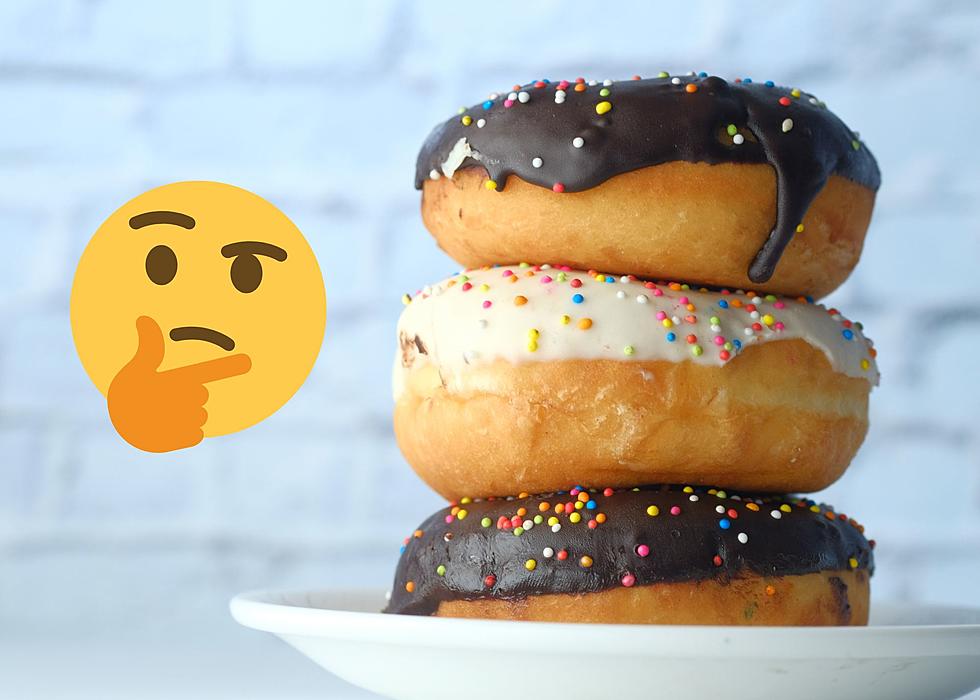 Is It Bakery Bull? This Is Apparently Iowa's Favorite Donut
Canva
It's National Donut Day and every state has their different preferences when it comes to the breakfast treat.
If you have an incurable sweet tooth like me, donuts pair really well with your morning coffee. They come in so many flavors, like glazed, chocolate glazed, jelly-filled, and even donut holes. You can't forget the spinoff pastries either, like apple fritters, mochi, and bear claws.
Shane Co. looked at each state's favorite version of donuts by studying Google Trends and the most 25 donut-type keywords we typed in from May 2018-May 2023. Iowa's favorite donut is definitely a staple.
Iowa's Favorite Donut
Personally, I'm not picky at all when it comes to donuts. Sprinkled, glazed, multi-layered, I don't care. I'll take them all.
It turns out most of the country prefers to keep it simple and loves the basic glazed donuts. Iowa does too. According to Google Trends, Iowa's favorite donuts are glazed donuts.
You can't go wrong with a glazed donut, that's for sure, but it sounds so plain. Do you agree that that one is your go-to? Check out the other flavors that the study found.
I don't know about you, but out of all of those options, I don't think glazed would be my first to order. I mean, come on, apple cider donuts? Those are amazing! Maybe we should Google those more to trick the study next year.
Where We Get Our Donuts
This result made me chuckle since we don't have one near the QCA but Iowa's favorite chain donut shop is Krispy Kreme. And look at this map. It's regional loyalties for sure.
It's very hard to mess up a glazed donut. And it is the perfect remedy for a sweet craving. Is it your favorite kind? Let us know in the app chat!
LOOK: Most common fast food chains in Iowa
Stacker
compiled a list of the most common chain restaurants in Iowa using data from the Friendly City Lab at Georgia Tech.
The following statistics are based on data from the year 2022
LOOK: Highest-rated free things to do in Iowa, according to Tripadvisor