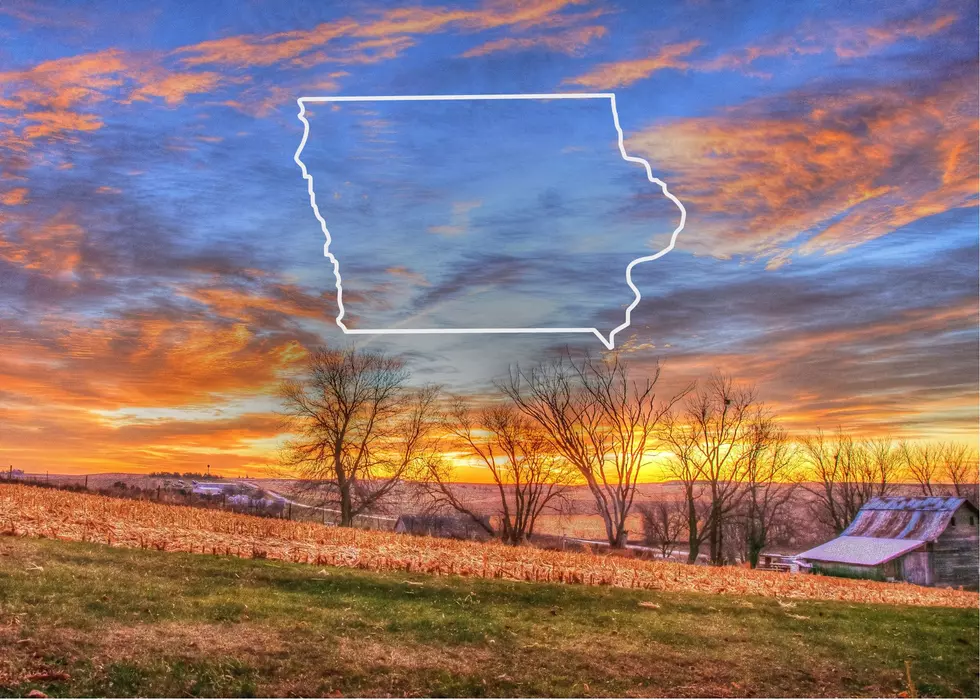 Iowa's Smallest Town Has A Population Of Under 15 People
Canva
We can complain about our small hometowns all we want but there's two in Iowa that have the market cornered.
When I first moved to the QC, I got asked all the time "why?". My hometown is maybe half the size of Davenport and trust me, it's lovely to move to a totally different place in the country where no one knows anything about you because they didn't hear it from your brother's friend's hairdresser.
Small towns abound in the midwest but there two towns in Iowa that are truly tiny, yet are still incorporated cities. And one has roots that you're definitely familiar with.
The two smallest towns in Iowa have fluctuated in population sizes (not by much though) over the last several years but they're just about tied.
Le Roy, Iowa: Population- 11
According to Iowa HomeTownLocator, the population in Le Roy, Iowa as of July 2022 was a whopping 11 people. Le Roy was born during railroad construction in the late 1800's.
It is in Decatur County and has an area of just 0.33 square miles.
Beaconsfield, Iowa: Population- 15
Not lagging far behind Le Roy is Beaconsfield, Iowa, which is actually the birthplace of Hy-Vee grocery stores. The estimated population in Beaconsfield, according to World Population Review, is about 15 people.
Hy-Vee isn't this only tiny town's claim to fame. It is also the home of astronaut Peggy Whitson, a trailblazer in space travel who still holds the record for longest time spent in space by any American.
Beaconsfield is nearby to Le Roy and was also established as railroad construction was going on.
Geography-wise, it's just slightly bigger than Le Roy, at only 0.72 square miles.
Barbecue, Pizza, & Beer-Illinois' Route 84 has Some Hidden Gems This Time of Year
Road trips aren't complete until you've stopped into some hidden gems along the way.
Which Flowers Thrive in the Quad Cities