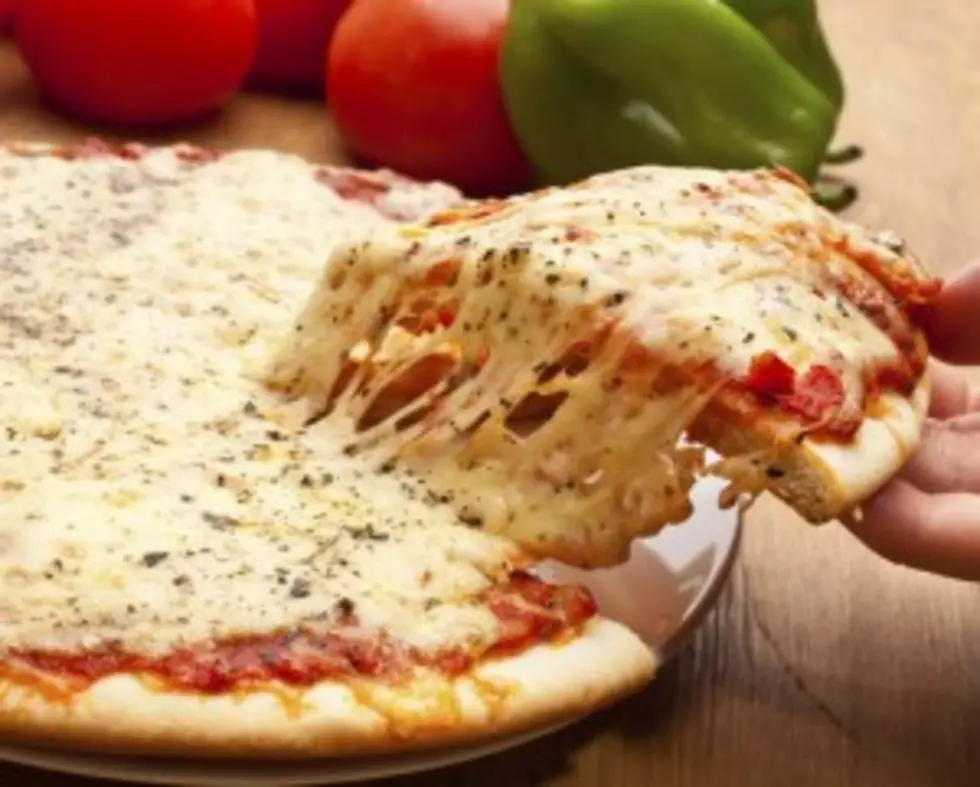 Local Pizza Restaurant Makes A Major Announcement
Olga Nayashkova
After four years in downtown Davenport, Falbo Bros just announced on their Facebook page that they are relocating to Northeast Davenport in the near future. Falbos previously stated on January 10 that the restaurant would remain closed until the 16th for staff training, but revised their statement yesterday, saying that they are closed as of now until the new location opens.
Although Falbos did not say where exactly the new location will be, the Elmore/53rd or Utica Ridge area-where many other restaurants are located- seems likely. Apparently, the build-out is currently taking place, so it won't be long before we're getting our Falbos fix in a different place. The chain said in the post's comments to keep an eye out for more location news soon.
While this is a loss for downtown Davenport, I'm sure Falbos has their own reasons for the relocation. The parking at the restaurant was notoriously tricky since downtown has a limited amount of spots and it's such a busy area. We're just glad Falbos is staying in the QC and hopefully, even further expansion is in the cards.