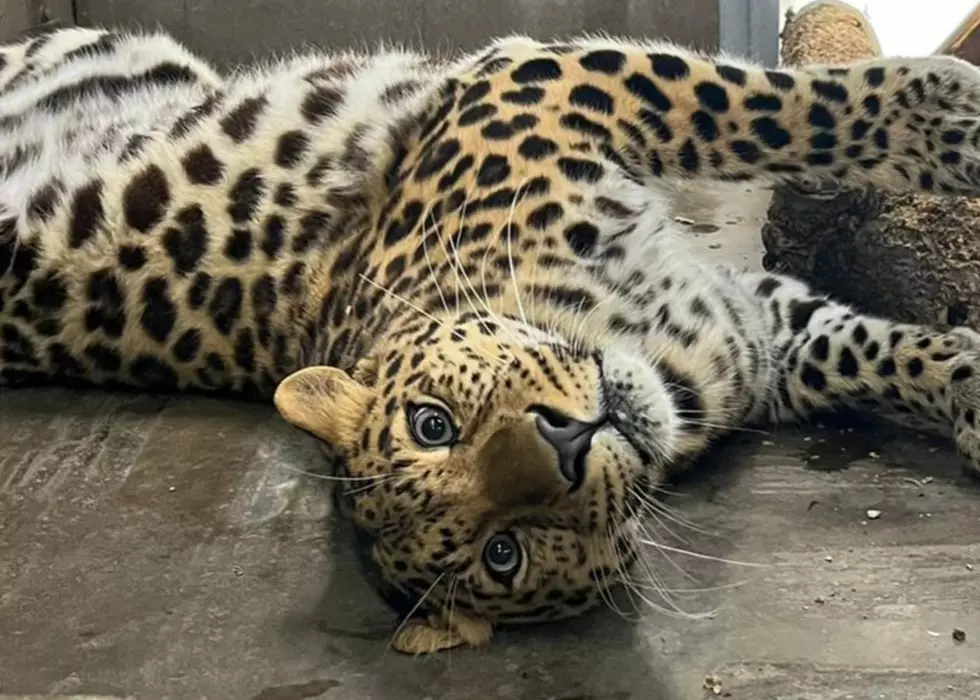 Here's When You Can Visit Niabi Zoo For Free This Month
Niabi Zoo Facebook
If you're thinking about a fun end-of-the-summer outing for the kids, Niabi Zoo has an option coming up for you.
This month, Niabi Zoo will host their free admission days from August 22-26. It's not a free all-around trip, you'll still have to pay for parking and any park experiences you want to do. But you can save some cash on the park experiences if you buy them online by 9:00 a.m. on the day of your visit. You'll be able to get them at the zoo admission gate for an additional fee.
Bring masks with you too. You'll still have to wear face coverings in the Administration/Spineless Wonders building and while you do the giraffe feeding.
The concession stands will be closed but you're welcome to bring in your own snacks and drinks, just no straws or glass.
As the summer comes to a close and the season winds down, Niabi Zoo will have other free admission days this fall too. After this week in August, those will include:
September 27-30
October 4-7
October 11-14
October 18-21
October 25-28
You can get details on those days and the zoo's hours at this link.
This fall, the zoo will be open through October 30th. Their fall hours will take effect on Sept. 13th. They will then be open Tuesday-Sunday 10:00 a.m.-5:00 p.m. Until then, they're open Monday-Sunday 10:00 a.m.-5:00 p.m.
For the latest updates from the zoo, you can check out Niabi Zoo on Facebook. For more details on tickets, hours, and experiences you can buy at the zoo, visit their website here.
Old Elementary School Turned into "Old School Pizza"
You've never seen a school this cool!
Quad Citizens Quit Their Jobs in the Most Epic Ways
Need some motivation to quit your job? These true stories might give you the push you need.