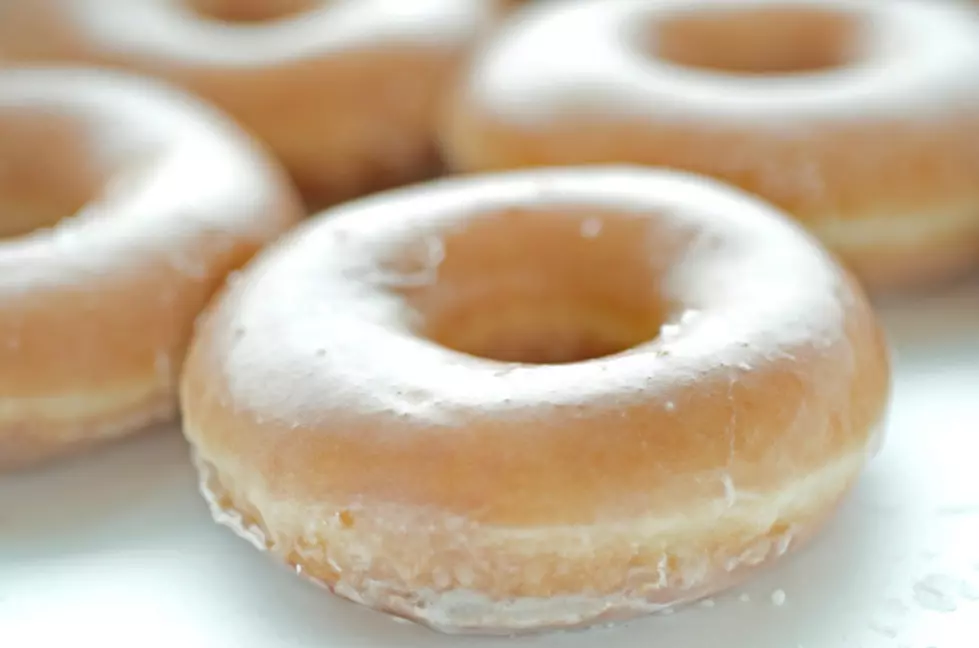 People Are Going Nuts Over This Crazy QC Donut
LindaParton
Baked Beer and Bread Co. in the East Village is known for its unique menu items, like Cheesecake Pancake Tacos and bacon pastries, but this new donut flavor really takes the cake. Ladies and gentleman, the Jalapeno Popper Donuts:
The donuts are exactly what you would imagine when you hear the name: Jalapeno popper cheese inside of a fried challah dough. They are accompanied by a raspberry jalapeno sauce on the side.
My initial thought upon seeing the donuts was "Hmm." I do love jalapeno poppers, and I definitely love donuts, but I'm not sure if this is a combination I need in my life. Despite my mixed emotions about the donuts, everyone on Facebook seemed to be ready to chow down on them. People were tagging friends left and right on Baked's Facebook post announcing the flavor. It seems that the Quad Cities are gung-ho for this crazy flavor. Guess I might need to try them after all.