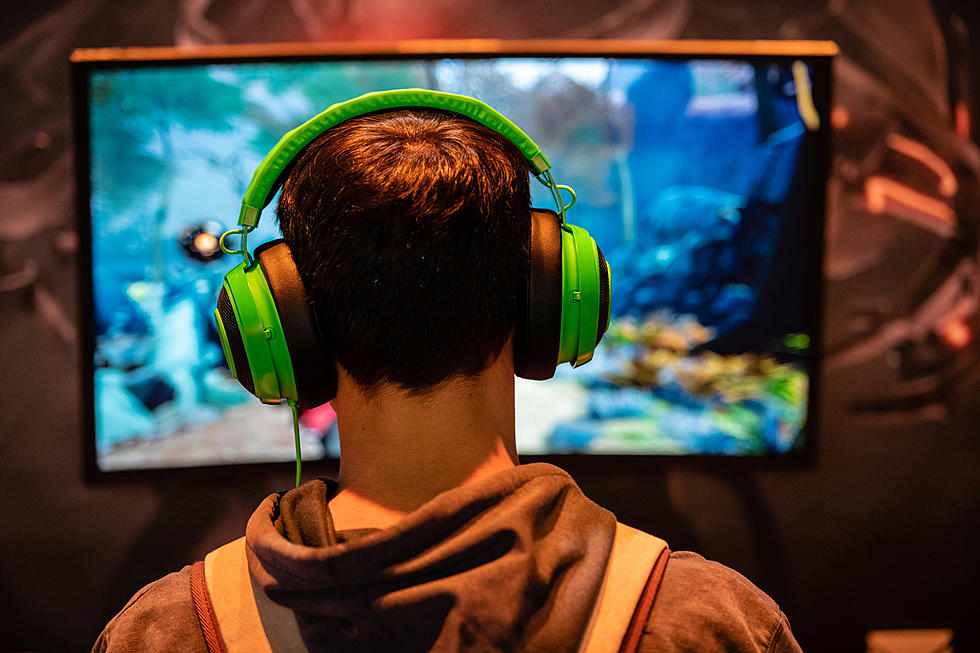 Quad City NerdFest Passes Are Up For Grabs
Jens Schlueter
Attention nerds! It's a festival with a purpose! QC NerdFest is quickly approaching and if you're ready to nerd out, we are ready to get you in for free. B100 has your chance to score a family 4 pack of weekend passes to NerdFest 2021.
NerdFest is happening and we can't wait to nerd out with you at this year's fest. NerdFest is a one-of-a-kind experience that brings together the most talented and driven professionals in the industry.
Video Games, Trading Card Games, Board Games, Tabletop RPGs, Cosplay, Interactive activities, and so much more is happening at NerdFest 2021. With over 50,000 square feet filled with vendors and fellow nerds, NerdFest 2021 is something you can't miss.
NerdFest will feature key speakers, over 100 family-friendly activities, a ton of vendors, and sessions to attend throughout the weekend. Some of those sessions will allow you to have a chance to learn about Cosplaying, sword fighting, and much more.
There will be some famous nerds attending this year's festival. One of the stars attending NerdFest 2021 is YouTuber and animator ILoveKimPossibleAlot.
NerdFest 2021 is happening August 27-29 at The River Center in downtown Davenport. Passes are available for purchase but B100 wants to hook you up with a family 4 pack of weekend passes for free!
Enter your information below to score one of five family 4 packs to experience a fun-filled weekend of amazing nerd culture.
We'll draw winners on Monday, August 23rd.
To purchase passes to QC NerdFest 2021, visit their website here.
Davenport-opoly
Davenport-opoly is just like Monopoly but Davenport-themed! Get 5 of your friends and gather around to board for a fun game night that features Davenport-opoly.
MORE: Some of the Memes & Tweets That Have Made Us Laugh (and Maybe Think)