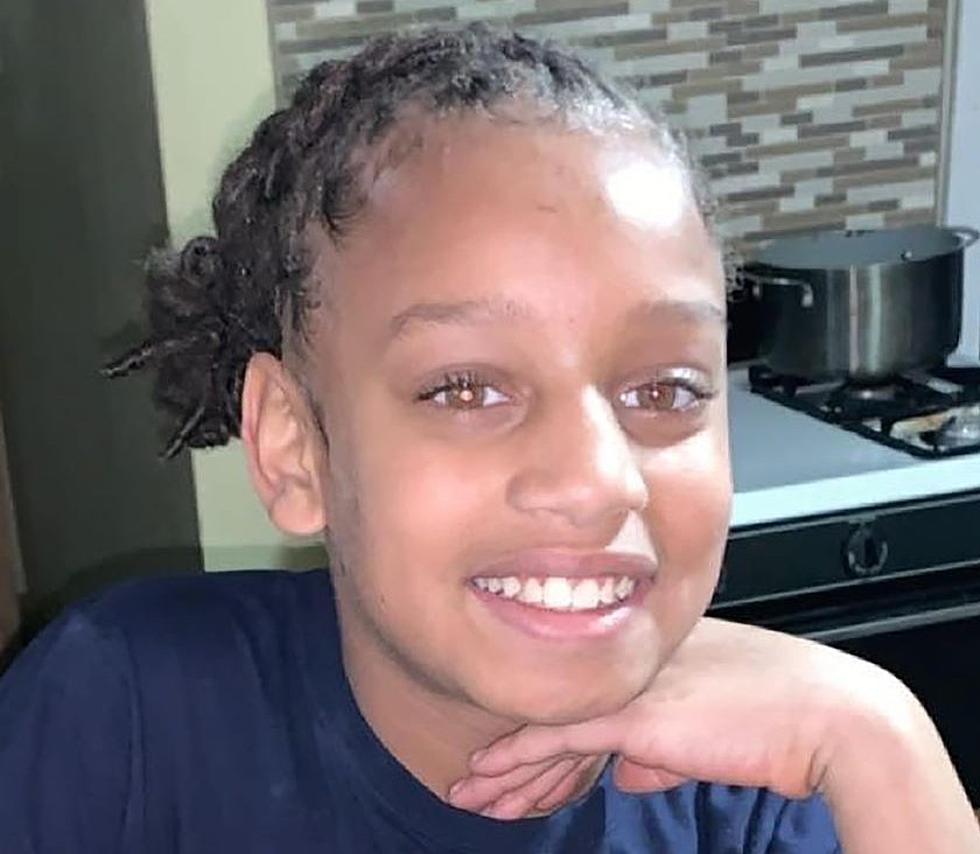 Search For Breasia Terrell Moves To Clinton County
Davenport Police Department via Facebook.
Enter your number to get our free mobile app
The search for missing Davenport 10 year old, Breasia Terrell, has now moved to Clinton County, and more specifically, the Clinton and Camanche area.
Major Jeff Bladel of the Davenport Police Department and Clinton County Sheriff Rick Lincoln held a joint press briefing on Thursday highlighting details on their search for Breasia Terrell. Major Bladel's main point was that the search has moved into Clinton County, and more specifically the Clinton and Camanche area.
Bladel and Lincoln said in their press briefing that they have identified a wide area search. Due to the disappearance of Breasia being ongoing, they did not specify what area in the Gateway area that is.
Breasia Terrell, who has been missing since the early hours of Friday, July 10th, is 10 years old and was last seen wearing a long over sized white t-shirt, shorts and flip flops. She was also last seen on the 2700 block of 53rd Street in Davenport. Davenport Police Department has a person of interest in custody. That person is Henry Dinkins.
An AMBER Alert was issued at 12:30 a.m. Wednesday morning for Breasis Terrell. Due to an administrative error at the state level, the AMBER Alert was briefly cancelled. The AMBER Alert was quickly reissued.
Major Bladel and Sheriff Lincoln said that if you have any information on Breasia's whereabouts to call the Davenport Police Department at 563-326-6125. Bladel and Lincoln also asks people to take a look at the vehicles owned by Dinkins (picture below) to see if anyone recognizes these vehicles and saw them between 10 p.m. Thursday, July 9th and 12 p.m. Friday, July 10th.
Find Breasia Terrell
For earlier updates on this story from B100, click here.
Companies That Require Customers To Wear A Mask