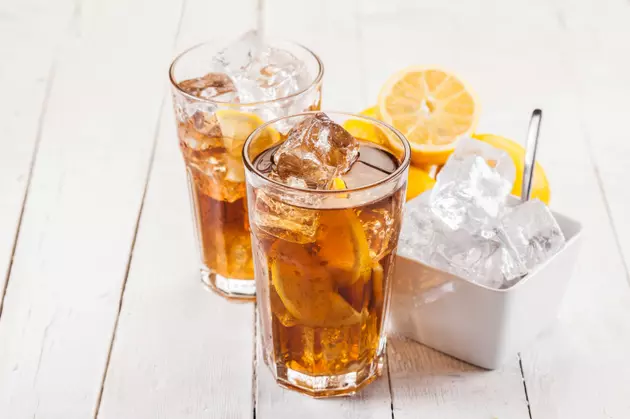 Summertime Drinks For The Fourth Of July From WQAD
Francesco Dibartolo
Today our friends at WQAD.com put up some delicious summertime drinks from Fareway Dietitian, Caitlyn Ferin.
With the 4th of July only 2 weeks away, these could make your holiday weekend that much better. She made a Mint Iced Tea and Citirus Iced Tea.
Both look and sound thirst quenching and can either be made with or without adult beverages.