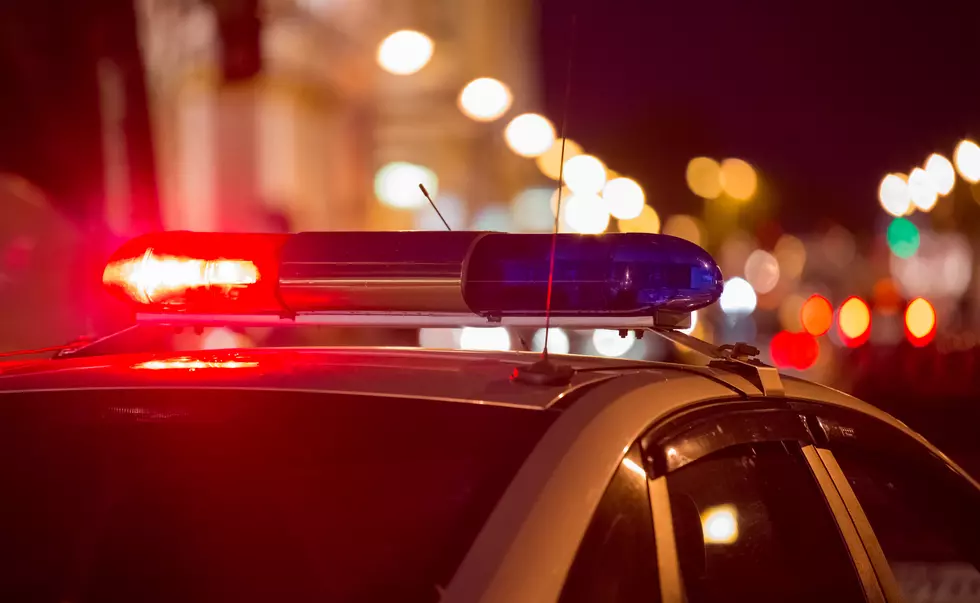 Teen Arrested In Bettendorf In Connection To Multiple Home And Car Burglaries
artolympic
In these times many kids are finding themselves bored and looking for things to do. Sadly this can lead to crime, while that may not have been the case here, this teen found himself in some hot water after his actions.
According to a statement from the police, the suspect they were looking for was in the passenger seat of a car in the area of Eastern Ave. and Parkview Lane in Davenport on Monday, June 22.
While the suspect was spotted during a traffic spot he exited the vehicle and tried to make a run for it. Police were able catch the teen very.
The suspect was identified as Sebastian M. Landrum, age 18, from Pleasant Valley, Iowa.
The police went on to state,
"Based on the investigation and items found in his possession at the time of his arrest Landrum was charged with 11 charges and transported to the Scott County Jail, with no bond."
Officers have not released anymore information at this time.
Enter your number to get our free mobile app
LOOK: See Photos of the Year From the International Photography Awards